Why is our Challenge different?


Eat lots of delicious food!

Exercise for a handful of hours a week!
Achieve the health and body you've always wanted!
We've shown thousands how to do it! You can too!

How to Enter
Be a member of the Transformationcookbook.com
Submit your entry using the secure portal below
Entries close Sun 5pm 20th Nov 2022
Winners announced at our live online 8pm 26th Nov, 2022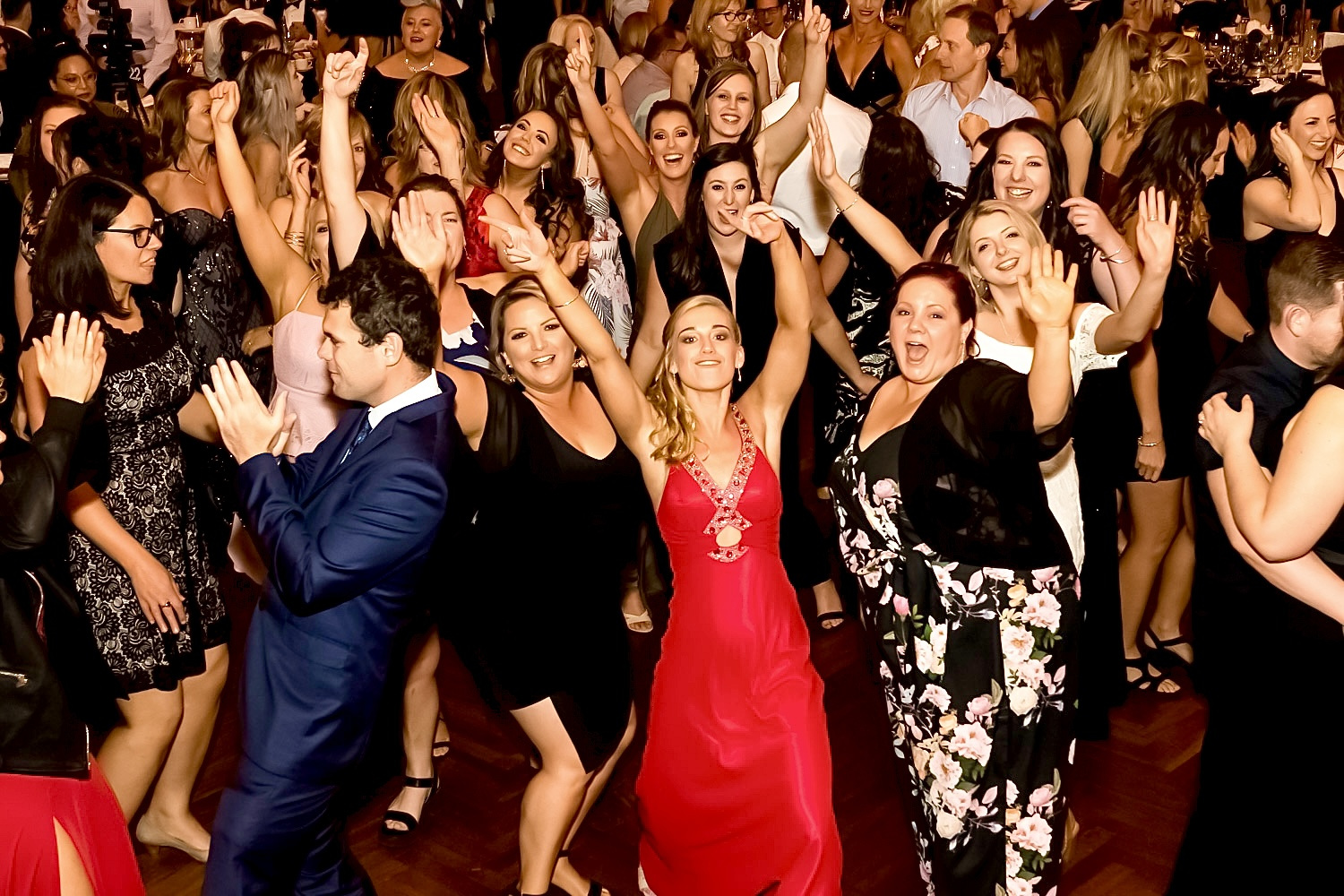 1. Have the correct months Transformation Challenge Printout visible & clear in your before and after pics. See our examples below.
This means, if you start in July 2022 and finish in November 2022 you'll have the July download in your before pics and the November 2022 download in your after pics.

2. Provide 3 Before & 3 After photos - Label each photo clearly .."name_front_date"; name_side_date; name_back_date" etc.

3. Upload your entry! Label your "before" and "after" shots correctly along with your entry form. Upload with our secure portal below. We announce our winners live online 8pm 26th Nov, 2022.
Here is a great example of how to present your transformation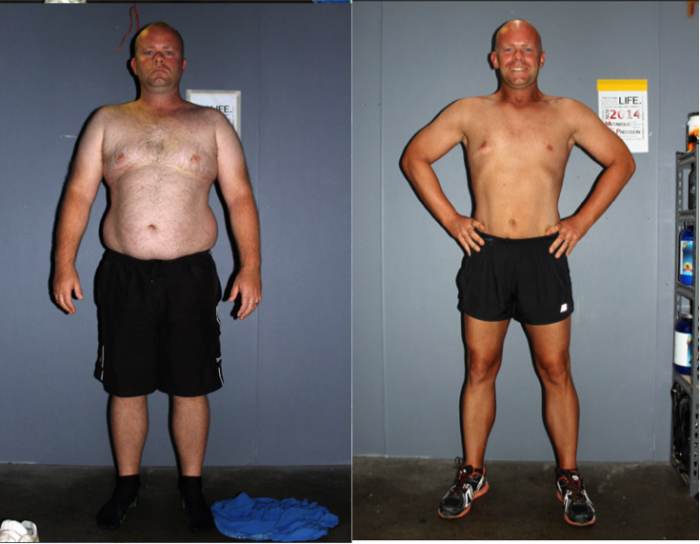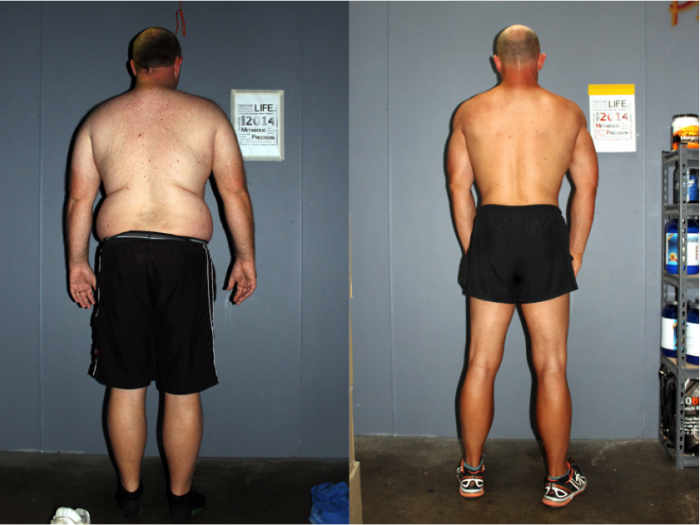 Entry example by Michael Tilders. Note the transformation printout in all pics and a winning smile!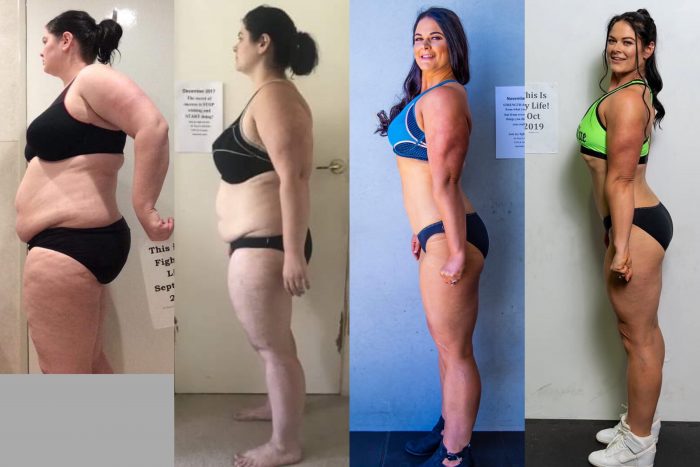 Side shots of Rachel Oliver, Same winning formula. Note the simple background, the correct months transformation printout clear in all pics.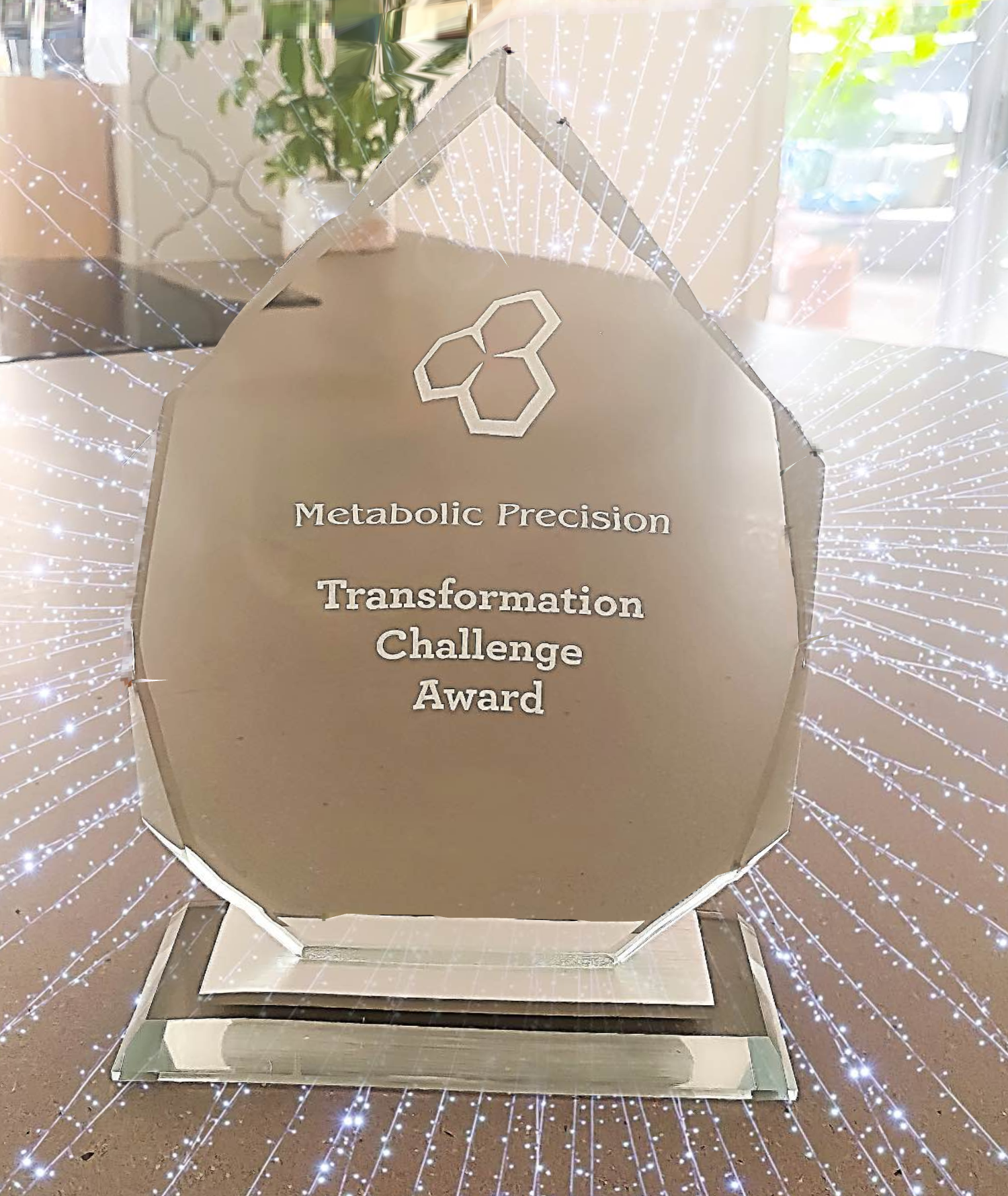 Every Transformation Coach will have one of their team awarded, streamed live on-line!*
It's not about the most weight lost.

It's not about the most ripped physique.

It's all about about progress and showing your journey!
* Coaches need to submit 4 or more entries to be eligible.

2022 Transformation Challenge Entry
: