I was tired of punishing my body. I use to starve myself then fill up on rubbish. When I started eating from the Transformation Cookbook, I found it was a revelation.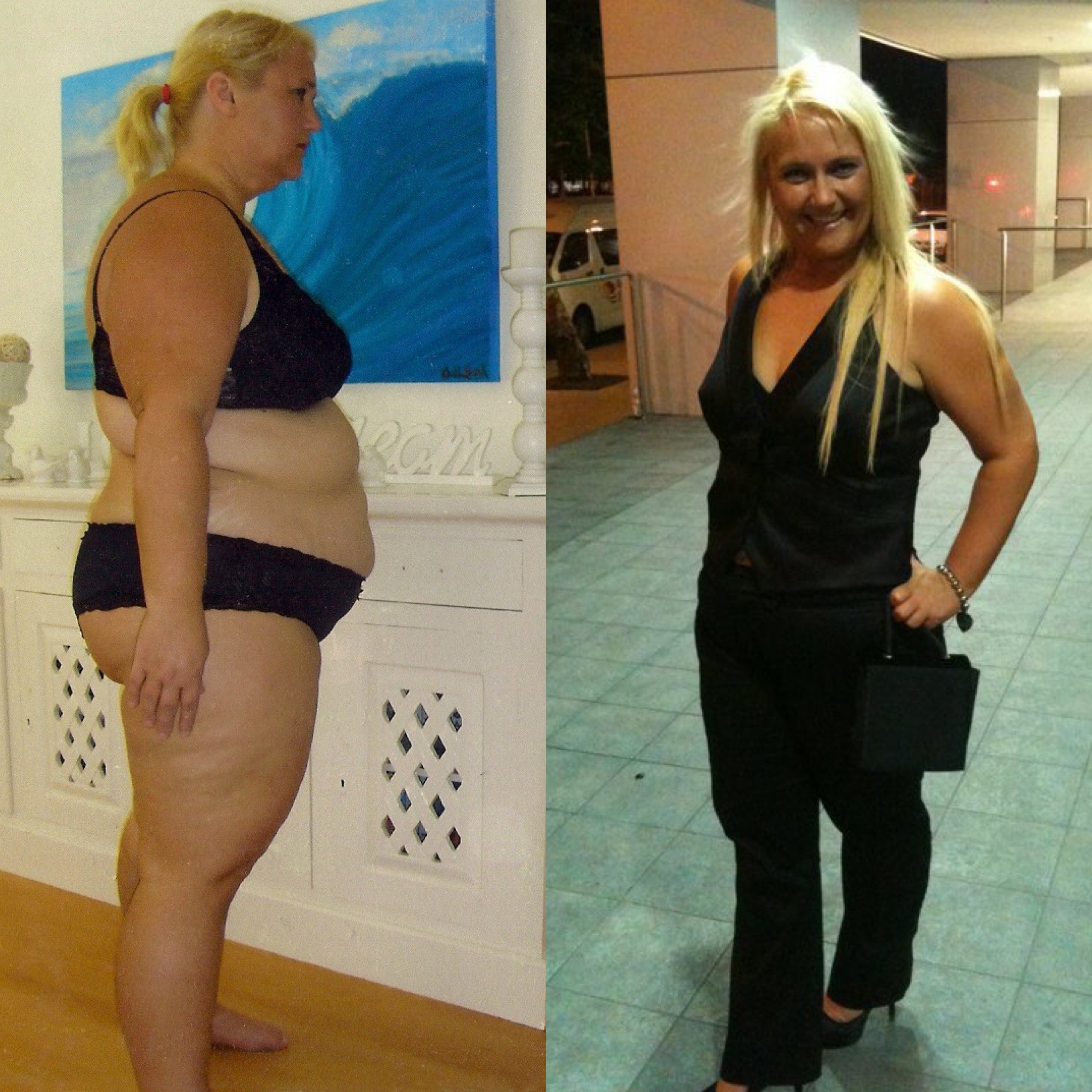 Initially I was surprised because it was all so delicious and the weight started dropping off! I was never hungry and I had more energy than I knew what to do with.
I've lost over 50kgs in 12 months, just from following the Transformation Cookbook, said Chell enthusiastically.
Shar's recipes are delicious and so easy. I feel I'm not on a diet there are so many things to eat!
I never feel guilty anymore about certain foods. I know it's about balancing your lifestyle and best of all knowing how to eat to make my metabolism work for me, exclaimed Chell.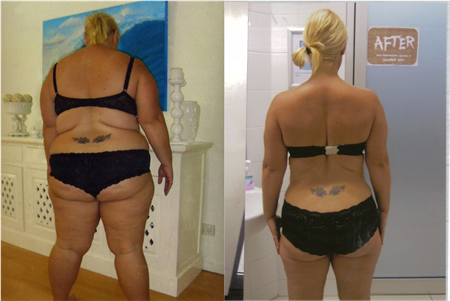 "Signing up for the Transformation Challenge was one of the scariest things I've ever done…having my pictures taken in my underwear!! However, was the best thing I've done.
Chells Favourite recipes