Did you know that what we eat every day affects our mental health?

A recent study of over 10,000 adults found those who consumed the most processed foods as compared with those who consumed the least had statistically significant increases in the adverse mental health symptoms of mild depression, 'mentally unhealthy days' and 'anxious days.'
This report published in Public Health Nutrition underlines the strong link between what we eat every day and our mental health.
Making most of your meals from whole foods such as lean meats, vegetables, legumes and fruits now seems to be a research-proven strategy for better physical and mental health.
If you think healthy cooking means a lot of hassle and mess for just one meal, nothing could be further from the truth.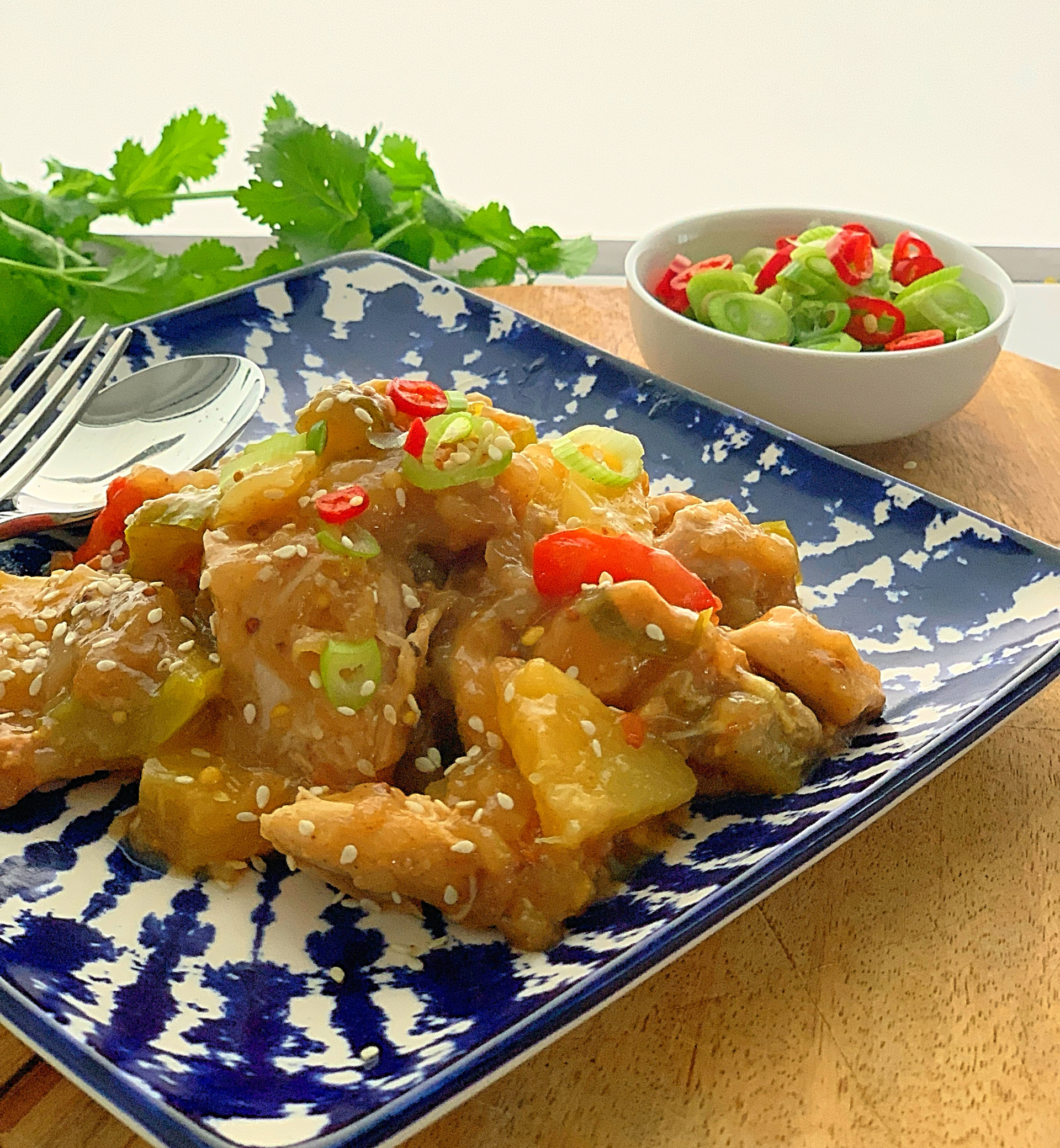 My Healthy Chinese Takeaway Chicken is so easy and the whole family will love it!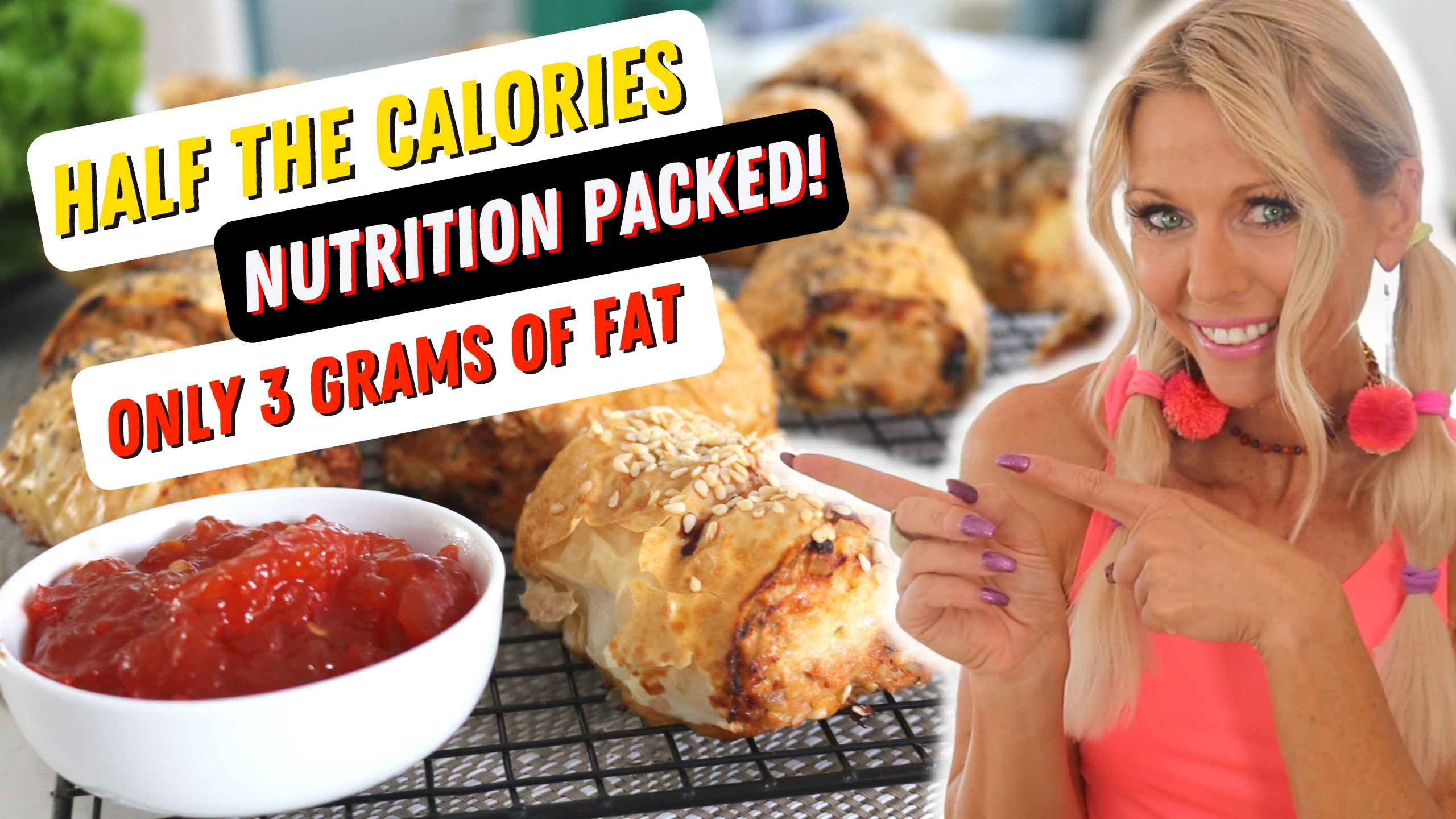 My Sausage Rolls taste amazing! The're nutrition packed, low in fat and less than half the calories!
My kitchen video series will show you how to make and store multiple meals that transform your health and body.

Have a great week!
Shar xX