Did you know the right nutrients at the right time can speed recovery and more than triple results from exercise!
Research shows that using nutritious shakes in the post-workout time can actually accelerate your recovery and results by as much as 400%!
Other studies show that having nutritious shakes between your main meals, such as Mid-Morning and Mid-afternoon promote better body composition changes – that means more lean muscle, less body fat!
So this week let's shake it up with My 5 Top Nutrition Shakes.
Did I mention they taste as great as they look!
First is my Cherry Nilla Power Shake is so thick and creamy, you'd never know it's super nutritious, sugar-free, and low in fat.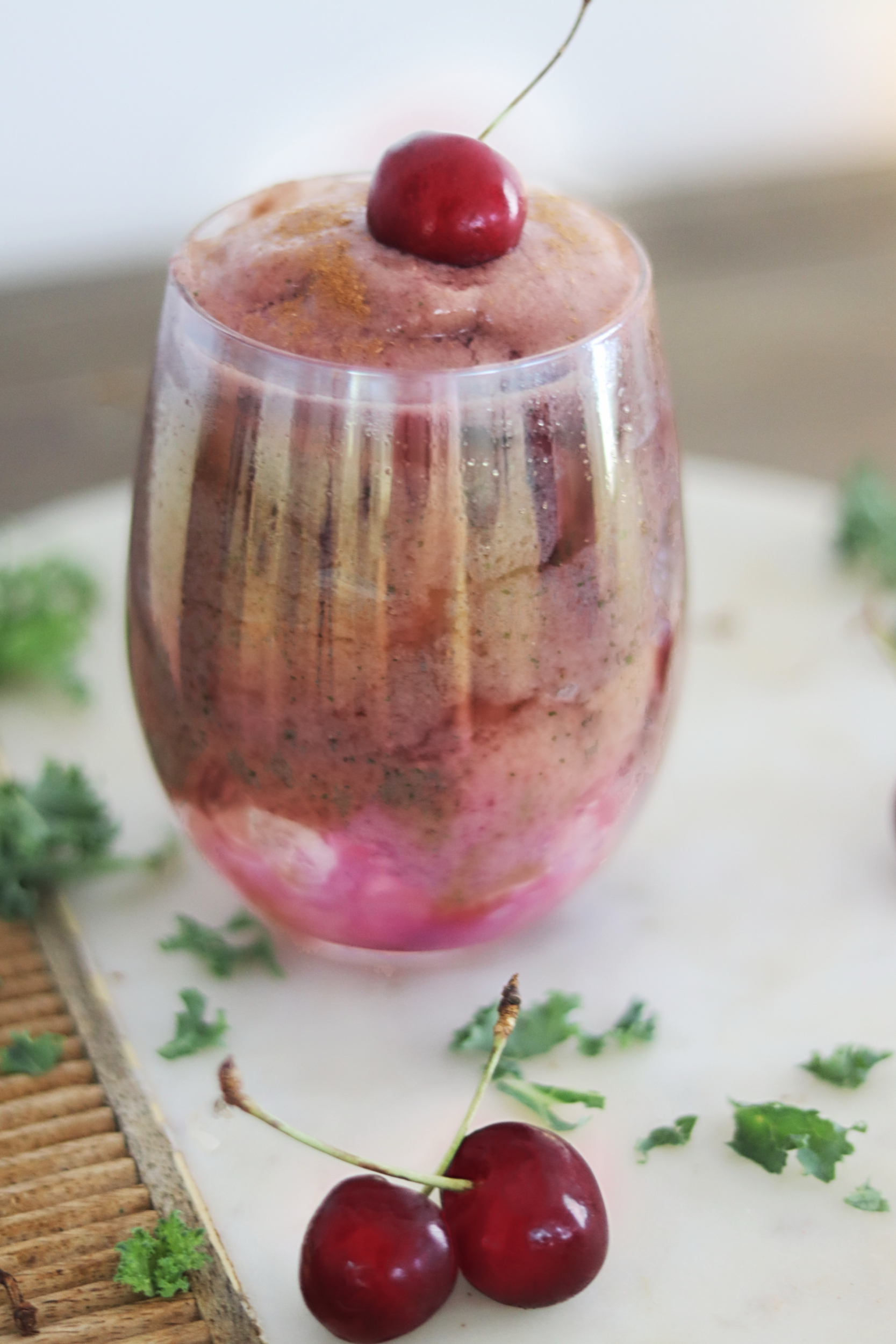 Next, My Almond Apricot Swirl is a is a luscious dairy-free, with vegetarian and vegan-friendly options.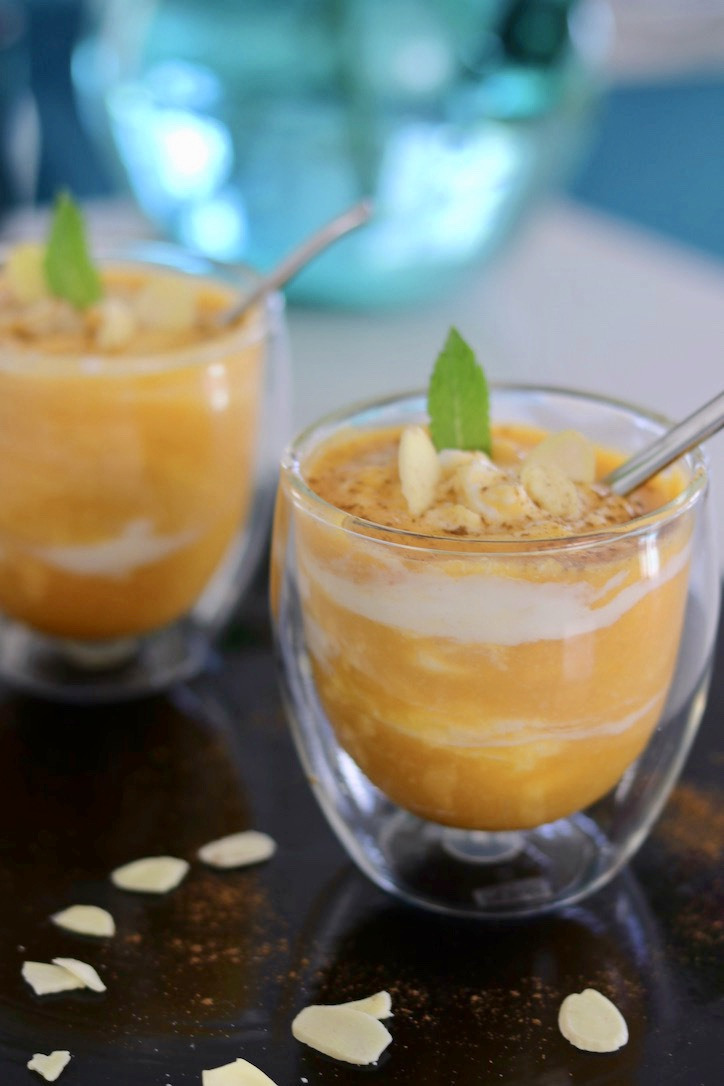 With no added sweeteners and all-natural ingredients my Chunky Funky Monkey Protein Shake is a thick, creamy, chocolate-banana combo finished with crunchy, golden honeycomb chunks.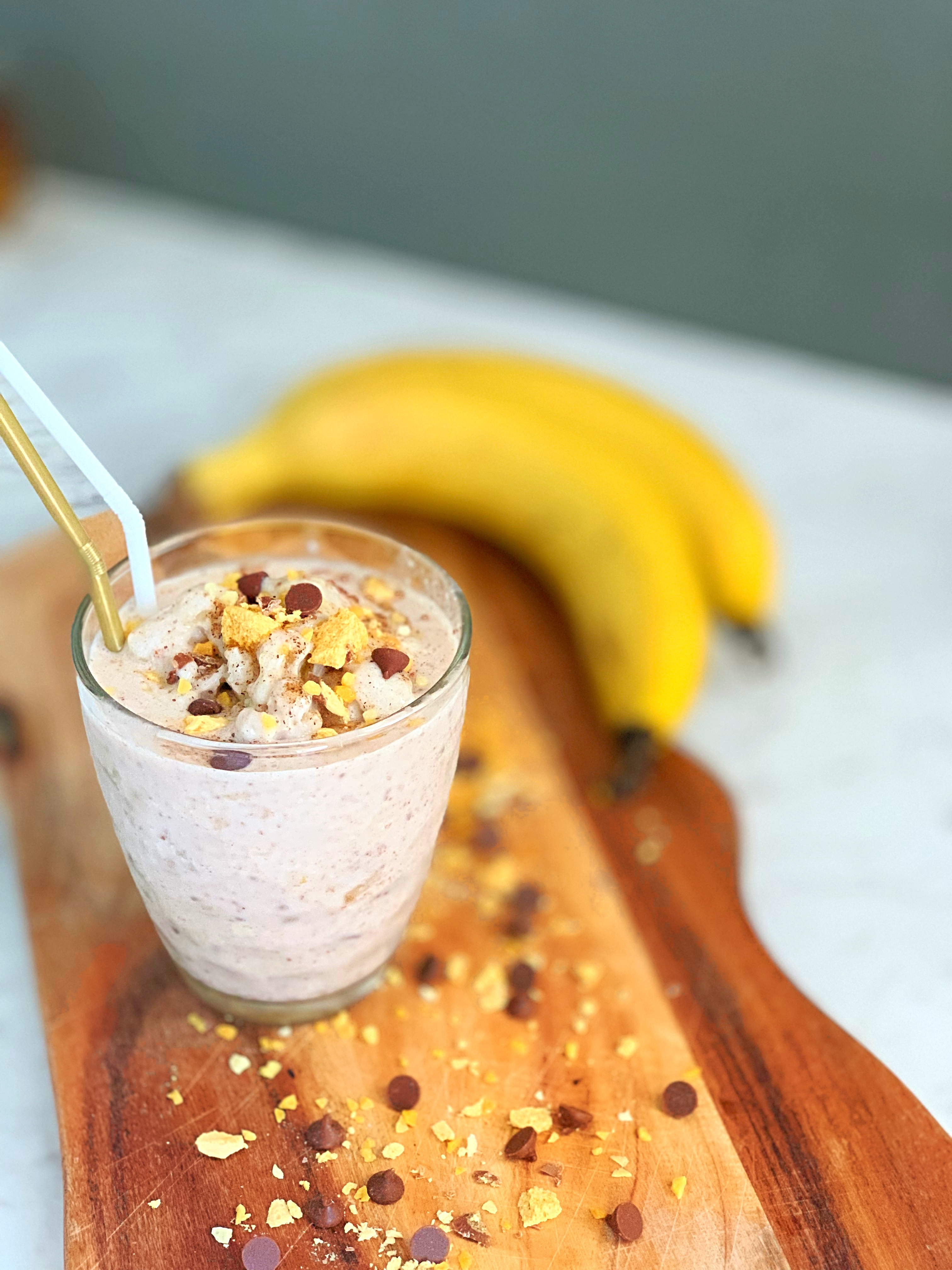 Blow your taste buds away with my Raspberry Velvet Dream - healthy, low-fat, vibrant red and packed with goodness. Velvety smooth and creamy with no added sugar.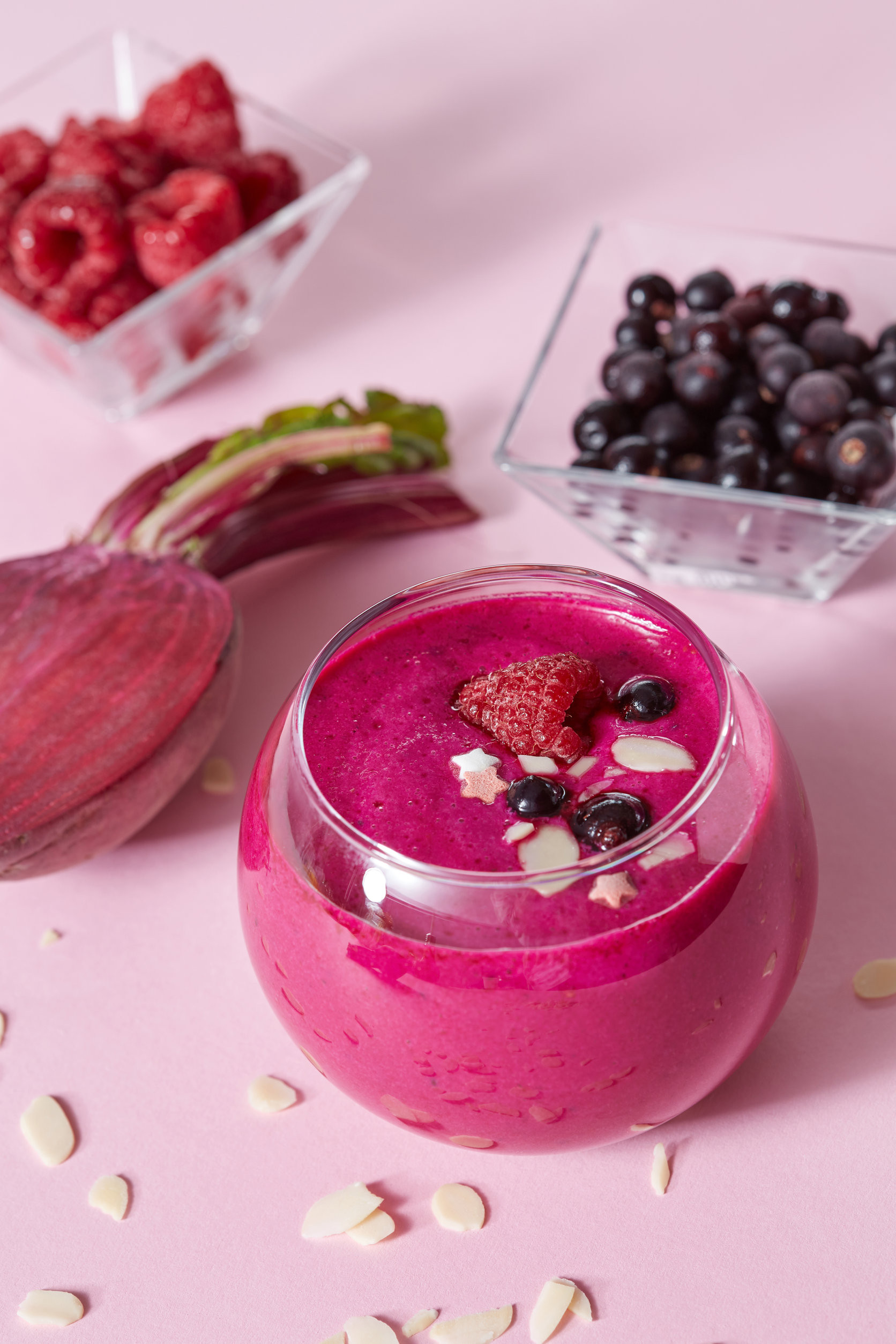 Finally, revitalize and detox with my NEW recipe, Sparkling Applicious, a naturally sweetened, spiced apple protein shake. Perfect summer refresher ideal for Post-workout, your mid-morning or afternoon meal. Bon appétit!