My body was gradually deteriorating before my eyes.

I was active and fit, clocking up miles of running, good old-fashioned aerobics and spin classes but nothing was helping.

My battle with anorexia as a teenager resulted in an ongoing dysfunctional relationship with food. I was nearly always on some sort of calorie-restrictive diet; whether it was no protein, cutting calories or entire meals. At the same time I would snack on sweets or indulge in a passion for pastries.

My snap point came when I realised if I didn't take control and change my habits, I would be forced to accept that I would never again love wearing a bikini, or get rid of the increasing tyre around my middle or worst of all, I would not like myself when I looked in the mirror.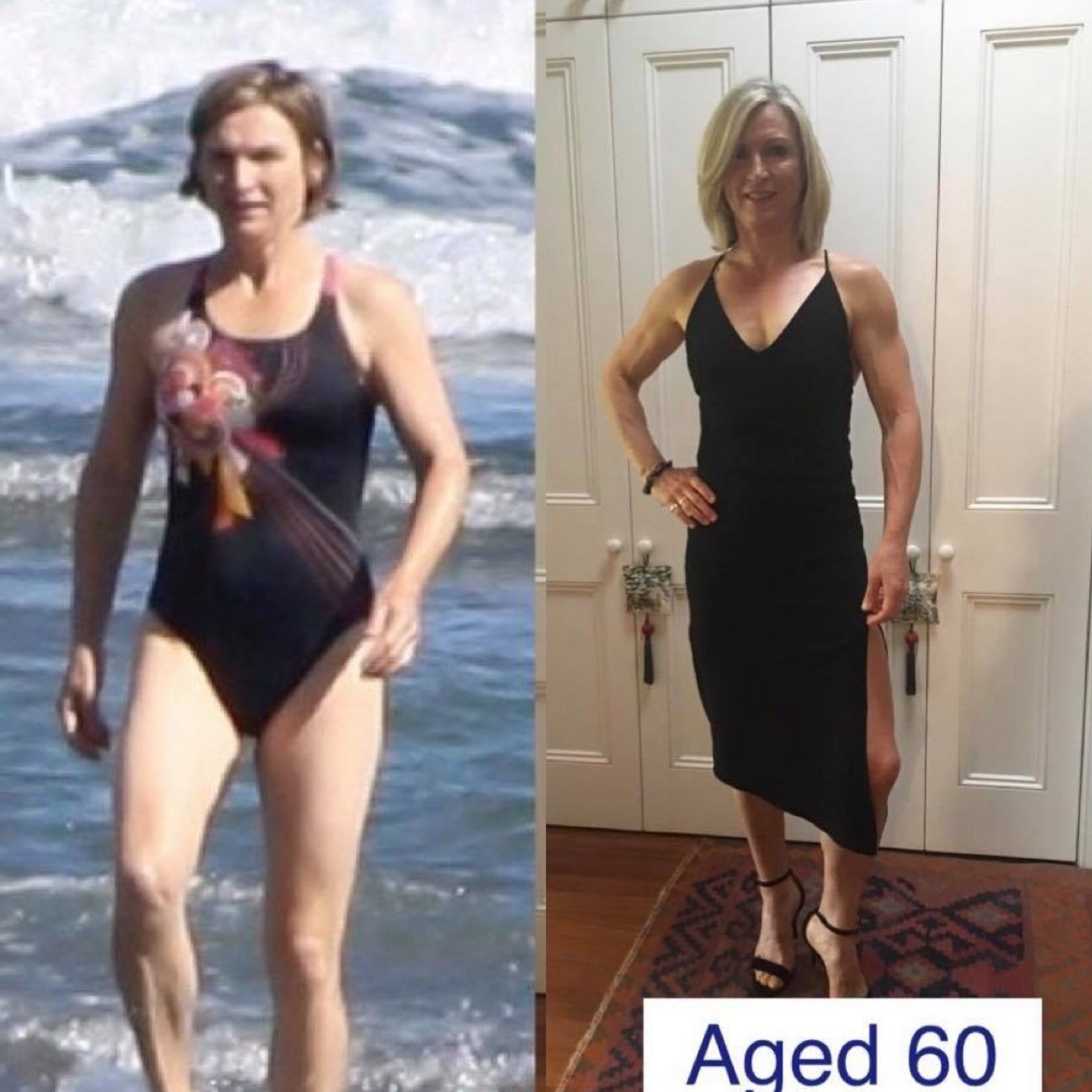 I was first introduced to Shar & Paul's transformation courses when I started working with a Sydney-based trainer. What they teach is amazing because it actually addressed habits and behaviours that changed the way I looked and felt about food.

When I began to see results I realised I could transform my self-esteem in ways I had never before believed possible. It was a complete revelation that I could have such power over the way I felt and looked, through the correct training and nutrition. I had started on a very exciting journey!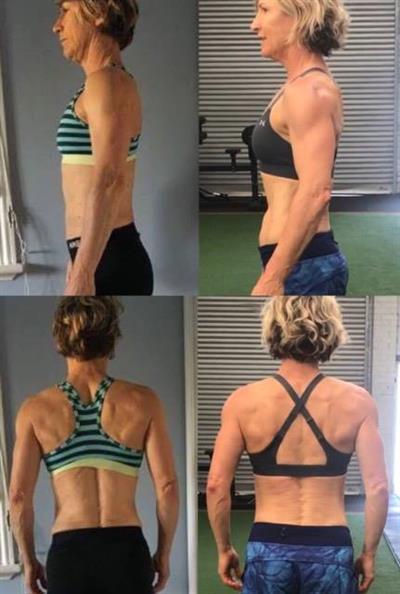 It was a complete revelation that I could have such power over the way I felt and looked - Ro Barclay
 
There were numerous challenges though! One of the main challenges I have had to overcome is that I suffer from quite bad IBS (Irritable Bowel Syndrome). This has meant I have only a limited number of possible food choices and I can tolerate very few sauces or additives.

Thanks to Shar's incredible cookbook, I have had to learn how to adapt recipes to suit and how to use the foods I can eat in more imaginative and interesting ways.

The worst part is probably only being able to use natural protein powder and missing out on all those delicious flavours that are available!!

When I first embarked on my health and fitness journey I struggled with the idea of eating more instead of less to get lean, and this notion can still sometimes be a challenge.

That said, I've made an enormous difference to the way I relate to, and feel about food, and I would say that I am now probably in the best place possible.

I have also learnt that it is not the time spent exercising but the type and intensity that is the key.

After spending years running and running … and running, and spending hours on the spin bike or treadmill with little or no change in body composition or shape, it was a complete eye-opener to discover that amazing results can be achieved in just a few short but focused hours per week in the gym.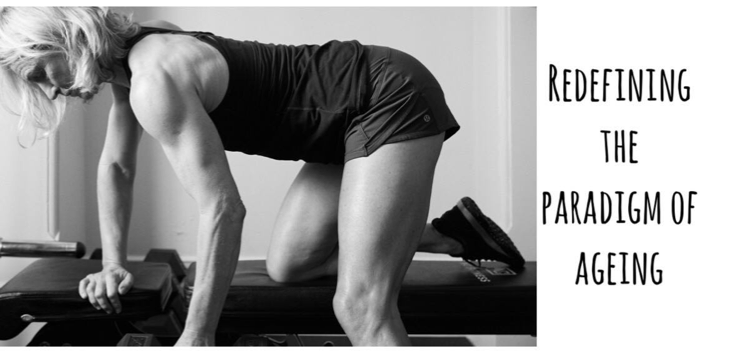 At 58 years of age I competed for the first time in the Novice Figure Category and took out an Overall Champion Title in my first season. What an experience!


My top tips

1. I'm not perfect and to get the body you want, you don't have to be. However you do need to realize improving your body is a skill and skills take time to learn and develop. If you accept that for a relatively short time you'll be learning a lot, making mistakes and getting frustrated quite a bit, however its a small trade for the empowerment and joy you feel for the rest of your life.

2. Once you enjoy all the great transformation food, I enrolled in Shar and Paul's Transformation courses, they show you how to turn all those good intentions in to great habits, I love the experience their program has given me.

3. Consistency is key to creating a metabolic momentum. People that jump from one diet to the next every few weeks don't realize that, improving body composition requires metabolic momentum.

Metabolic momentum comes from consistency in training and eating over weeks and months. It's all about creating the metabolism for great improvements and often this doesn't happen at the rate most people expect. So my advice here is throw the selfish expectations out the window and focus on building a better you.

4. On those cold winter mornings you need to know why you are doing what you're doing. Having Goals anchored to dreams is crucial. When you know your dreams are becoming a reality, that's what gets you through.

5. Set goals that scare you. Big ones and little ones and maybe even ones that at first seem impossible. I laughed and thought it was the most ridiculous thing I had ever heard the first time it was suggested I could get on stage!

I hope these tips have helped you. I've had such amazing experiences with my coach I decided to complete all of Paul and Shar's coursers and then have set up my studio in Sydney. If I can do it, you can too!

Ro's scary goal was to step on stage, and she won an Overall Figure Champion Title at 58 yrs young!

Ro Barclay now has a thriving business with her own Transformation Studio in the Eastern Suburbs of Sydney.
Become a Transformation Coach like Ro