The key was that I knew losing weight would enable me to enjoy my hobby of competition carriage driving, which I absolutely love.

Your why has to be deeply important to you personally.

Without this, your good intentions will fizzle out in a week or two.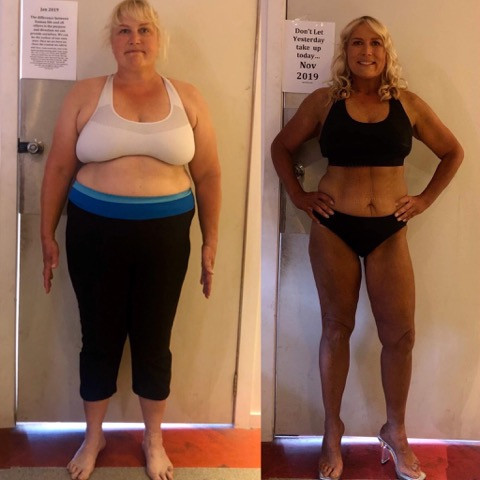 Late last year I saw a photo of myself and had an Omg is that really what I look like? moment. In my 20s and 30s I loved going to gym and even won a figure competition. My pin up girl and inspiration at the time was Sharlene Sault. She was the "look" I wanted, she had just won Miss INBA Olympia!

Sadly, I starved to achieve the "look", learnt nothing about nutrition and was so over trained and exhausted after I competed, I didn't set foot in a gym for another 10 or 15 years!

During those years I married, broke my back, had a baby and lived through a devastating bushfire. All these life events came with lots of added weight, which I just couldn't shift on my own for any length of time. It was a huge roller coaster of disappointment, especially knowing I'd had the determination and will power to do it before. I needed help.

My search took me full circle. I discovered Shar and Pauls web site and the whole process has been life changing!

What I love about the Transformation Cookbook is the amount of food I've been able to eat while still dropping weight!
With no hunger, no deprivation and no calorie counting. I've also been doing less exercise than I thought I'd need to do. I was astounded by a 14Kg loss in my first 12 week program.

This really set me up to feel positive about my goal of another 30kg loss for the year. I had a bad ankle sprain during a carriage riding accident during my second exercise program. However, even with limitations I knew my goals would not need to change.

That's one of the most important things I have learned – for something to be truly sustainable you need to be able to ride the waves of life without changing the goal posts.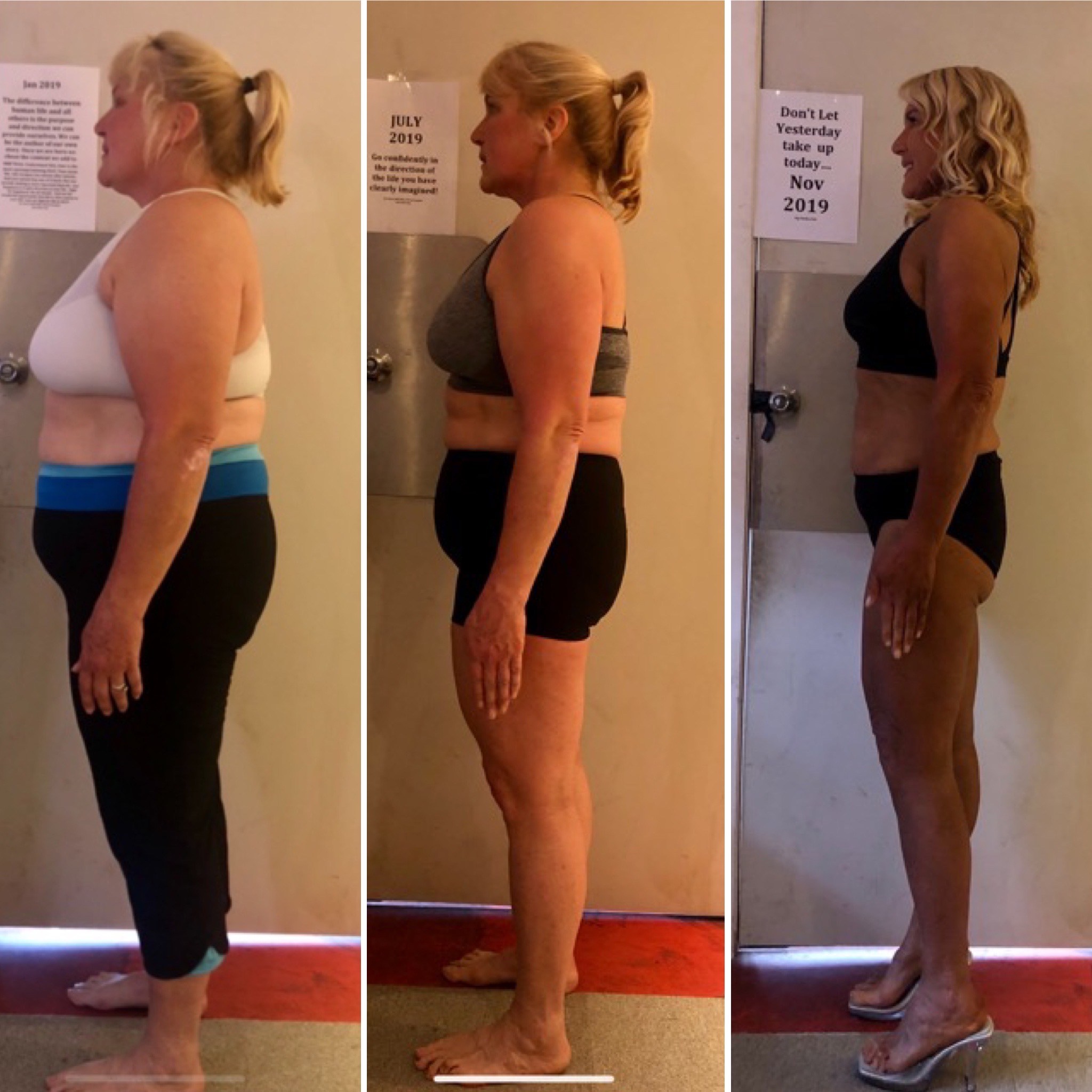 If you are just starting a transformation or thinking about starting here is what I recommend.

1. Your problems and issues are not special or unique. Just by starting you will be part of the most amazing welcoming, inclusive supportive group which makes the journey so much better. Before I started I worried that I would be the only one in such a terrible state of health and the gym would be full of people who had it "all together". What I found was everyone has similar fears and issues.

2. Paul and Shar have simplified and clarified the confusing and crazy world of nutrition. If you read what they write, it's clear, easy to understand and implement. Most important, I always enjoy eating and I never feel deprived and no more "hangry". 😉

3. The effort required in terms of time commitment each week is only a fraction of what you think you need to do. It's been over 12 months now and I still cannot believe how little time I spend actually working out and results continue.

4. The Transformation Cookbook is a lifesaver for me. I enjoy the variety it offers, my family all enjoy the meals, it almost has me enjoying cooking ( which I am not fond of) and when things get off track you can open it and it gives you a great solution for my whole family.

I hope this helps you
Love
Mandy.