I knew it was possible, I just didn't know how to go about it, or what to do.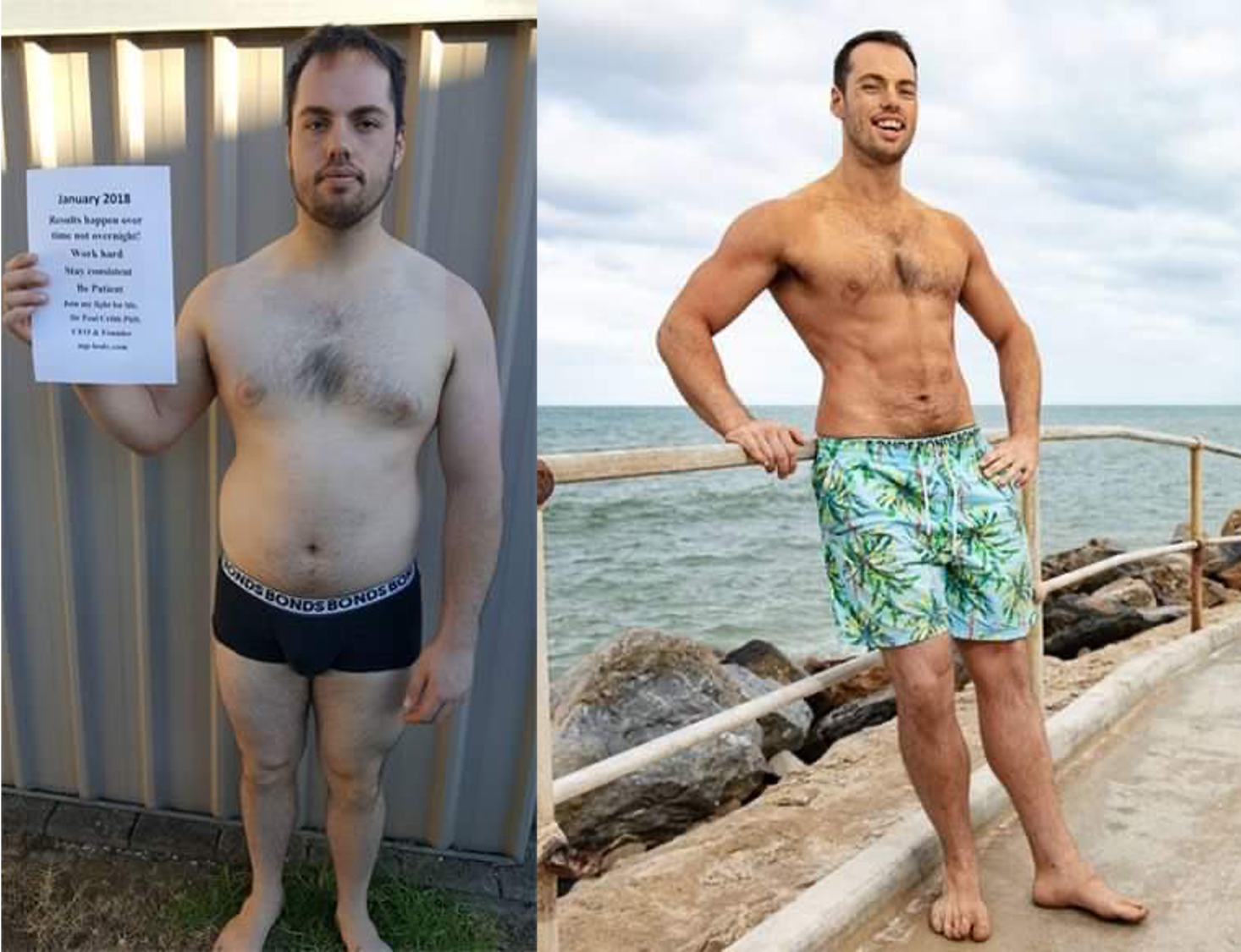 My carrot was booking a photoshoot for the end of my transformation, before I had even begun. I had no choice but to go all in!

I just wanted to share some of my experiences of how I did it...

In my first program I discovered a revelation from the Metabolic Precision manual.

That over half of the energy we burn in a day is because of our muscles! This is significantly higher than the amount of energy used exercising, eating or regulating body temperature.

There are three rules I learned from reading Metabolic Precision.

1. Muscle Mass Matters
Only muscle burns carbs and fat and we lose muscle as we age. So you need to build it to burn calories.

2. Exercise & Eating are your Tools
When you start an exercise program, nutrition quality and quantity need to increase not decrease. Fat loss is achieved from nourishing your body not starving it.

3. Success is A Journey Not A Destination
Habits always beat intentions. Before you even think about weight loss or what you should to eat, focus on changing your habits first.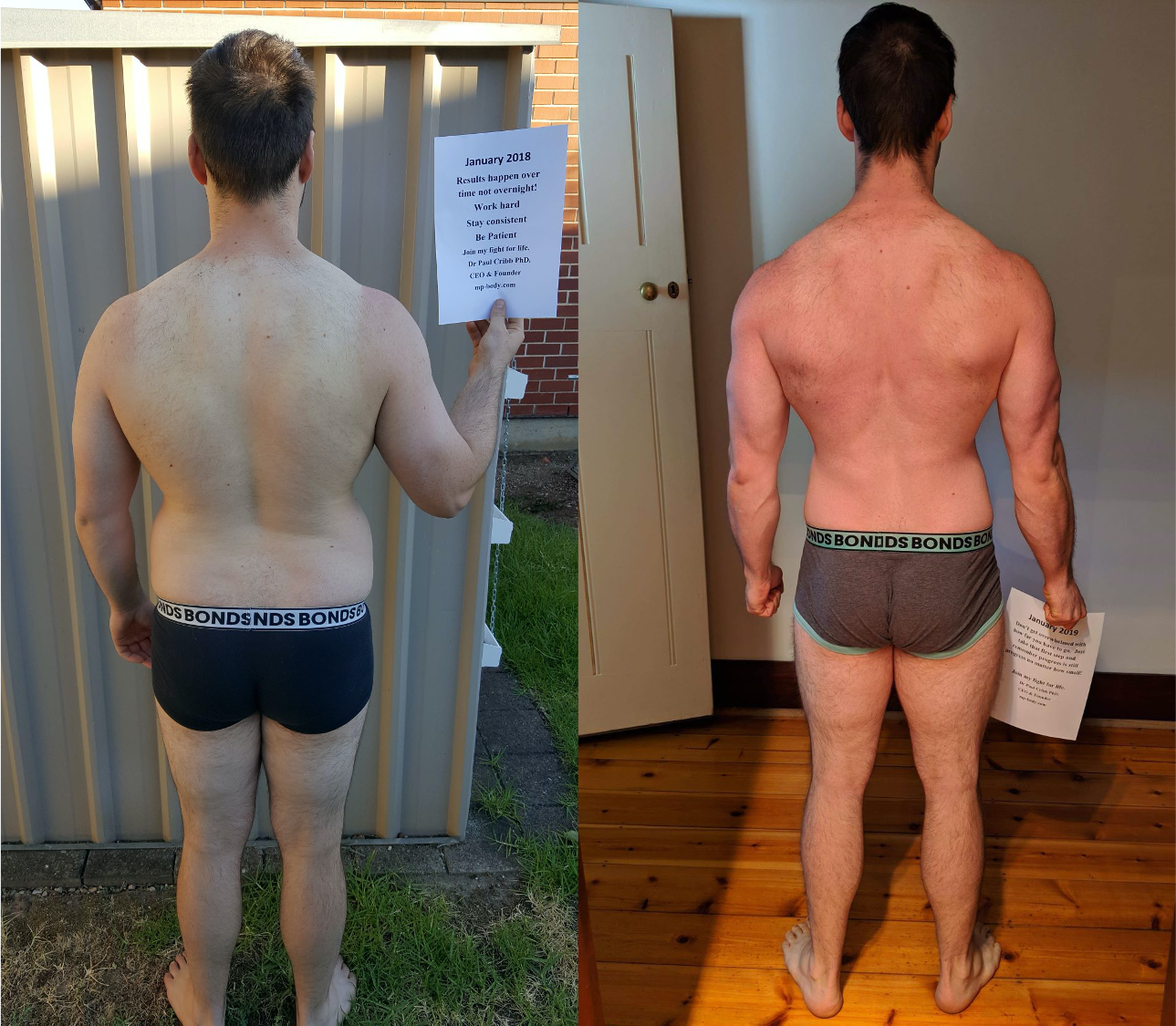 About Week 6 of my first program...

I only just started to get a handle on meal prepping. Scheduling time out during my week to pick up all the ingredients that I need was the breakthrough for me.

I also used the MP Kitchen Makeover tools and checklist, and as for the slow cooker it's like magic creating multiple incredible meals overnight.

It also means I invested in the best non-stick pot and pan to cook in, the set of sharp knives, magic bullet and a bunch of chopping boards. Make sure everything was in place was great.

I spent 4 hours on the weekend bulk cooking all my meals. It now takes me much less time or I can cook double what I use to. I just followed recipes from The Transformation Cookbook. I also got my portable containers and a cooler to take with me to work every day.

I travel a lot for work so having the meals I needed ready to go was a massive relief and took a lot of the pressure off of me.

By Week 12 of my first program...

My MP Coach told me the first program was really about identifying bad habits and learning how to replace them with better ones. I had identified the habits that were holding me back such as using recreational drugs to avoid stress in my life. Another habit was punishing myself when I make mistakes. It is never easy taking a good hard look at yourself, but it is definitely the first step in making the changes, you can't control the unconscious until you make it conscious.

Before my next program

I read the Metabolic Precision book again. Wow, I learned even more the second time.
[Ed's note: the New Edition of Metabolic Precision will be available soon!]

In Week 27.....

I learnt that in order to get closer to my goal I need to slowly keep improving the things I was doing. I was getting better and better at meal prep and planning.

I focused on being better planned around my long business trips. Little wins like making time to get my food ready and making time to have what I need where I am staying to be able to prepare more meals.

In this, my second program another breakthrough was realizing I needed to do a smaller meal prep during the week instead of a big one always on the weekend.

By Week 39...

I had started to focus on LIA (Lower Intensity Exercise) with activities such as yoga and meditation. I was now understanding the importance of these forms of activity for balancing my nervous system and life.

The great thing was, that by now all the great aspects of Metabolic Precision were having a positive effect on every part of my life, such as relationships. Simply because I had more time, a clear goal and was more relaxed in a weekly rhythm.

By Week 52...

I now have the body that I had always wanted, and I completed my photoshoot. I did it all without starving myself or being obsessive or restrictive.

Over the last year I have learnt that it's all about being flexible and adapting to the unpredictability of life. All you can do is try your best to be as prepared as possible and embrace the challenges of life as a gift to learn, improve and grow.

In the past I would really hate who I was and use that as motivation to be disciplined. I have learned that 'Loving myself'. and using that to drive my habits forward rather than always punishing myself when things go wrong, allows me to develop more consistent, helpful habits.

I am extremely pleased with how I look, feel, and live. Now I have habits that I can take with me for the rest of my life as I continue to improve and become better. I feel so accomplished, confident, driven and optimistic.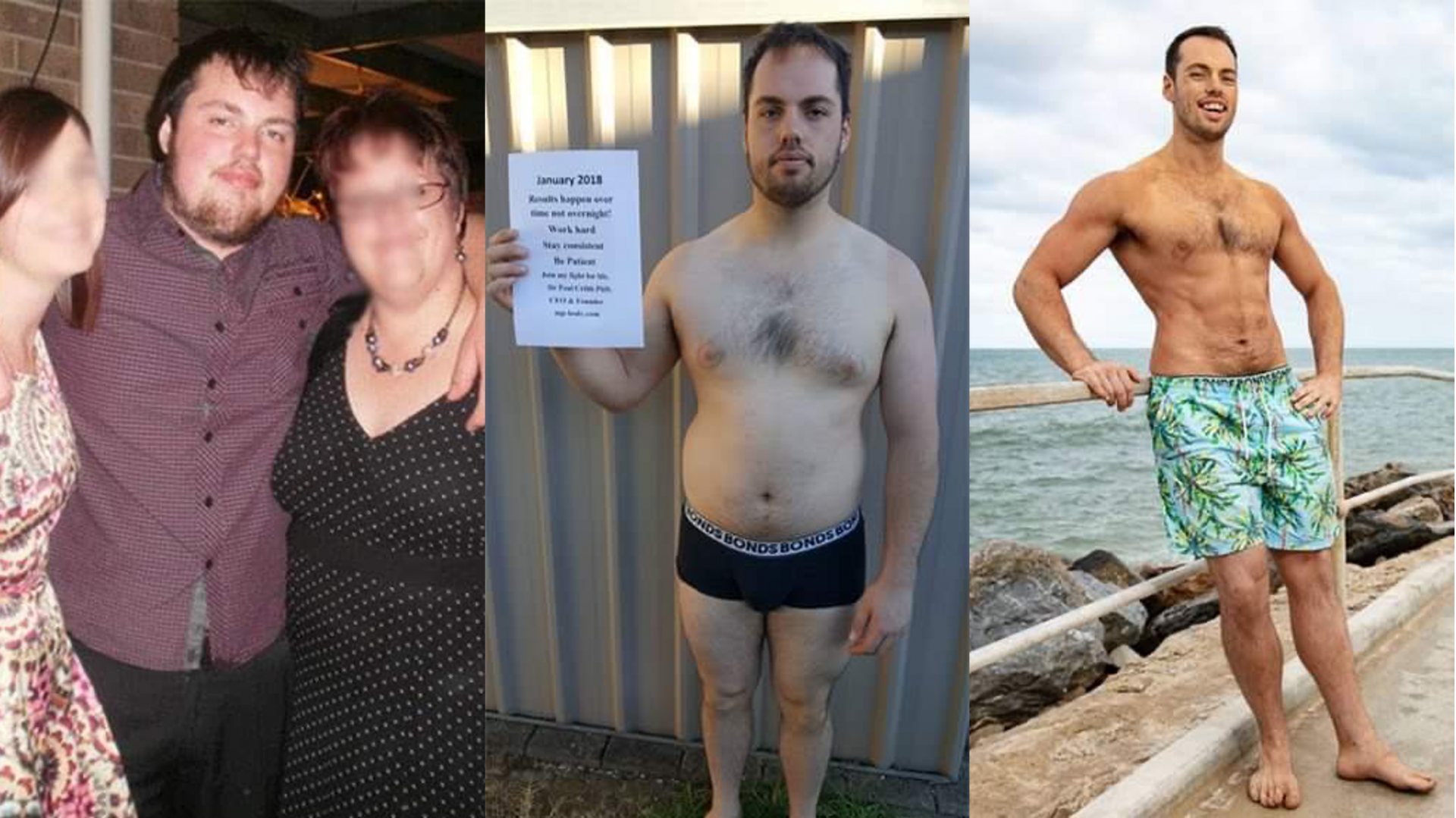 One look at Brett's face in each pic, you can see the transformation is far more than just his physique

The question is no longer ''who have I become' but rather, 'who am I becoming'...

And the answer to that, I am always becoming better.