The truth is breakfast is simply a meal - the first, you need to have each day.
Breakfast doesn't have to be cereal and toast. In fact when you look at what the healthiest people in the world eat - places where there is very little incidence of diabetes, being overweight and heart disease, cereal and toast is no where in sight.
As far as nutritious food choices go, it's entirely up to you..... If you are after better results from your exercise program, follow these pointers...
Firstly, to promote better fat loss, it's better to eat your calories than drink them.

Secondly, the meal needs to be high in protein and naturally occurring fiber.

Here are some examples of great no-egg breakfasts that will satisfy, shed the body fat and keep you healthy!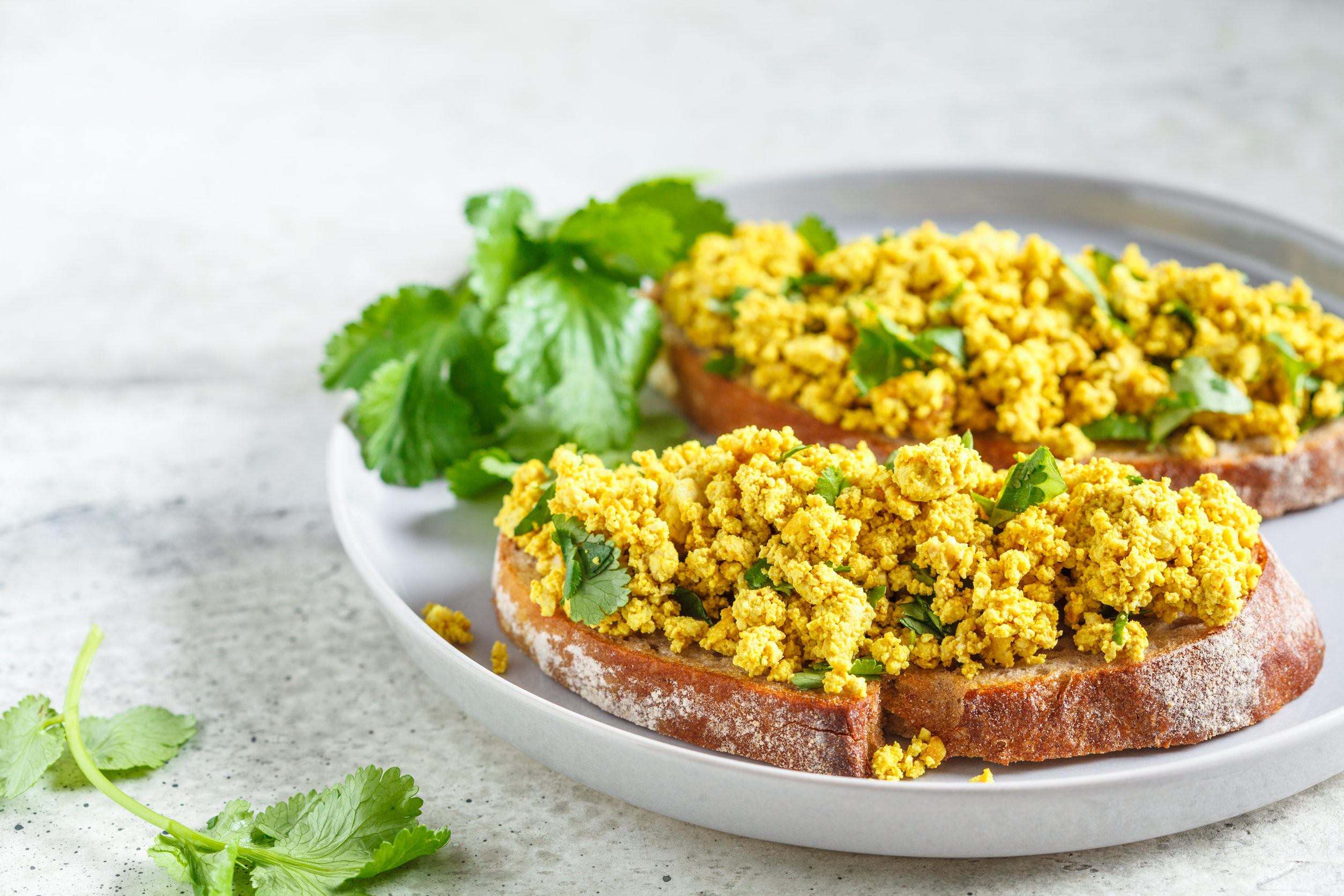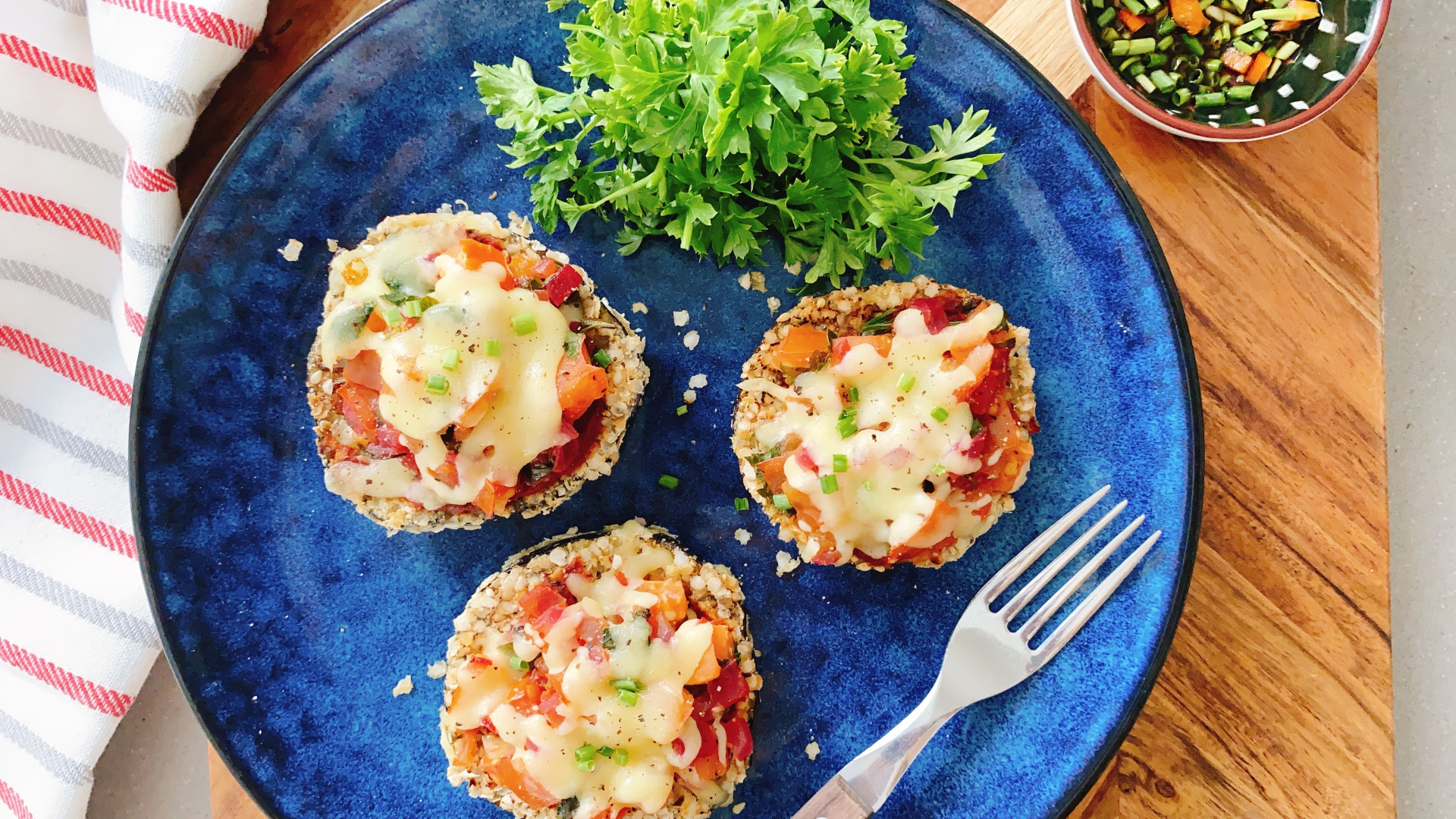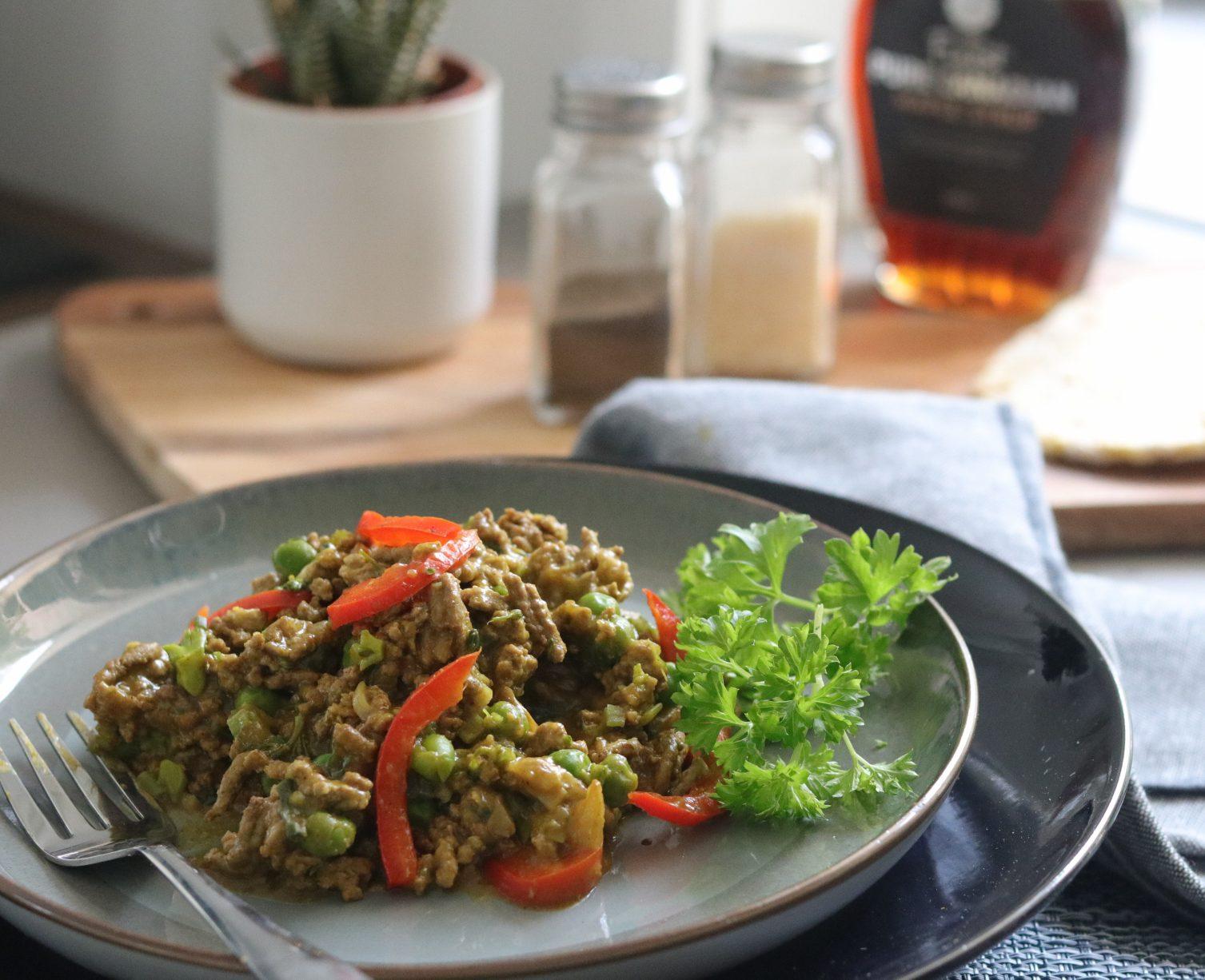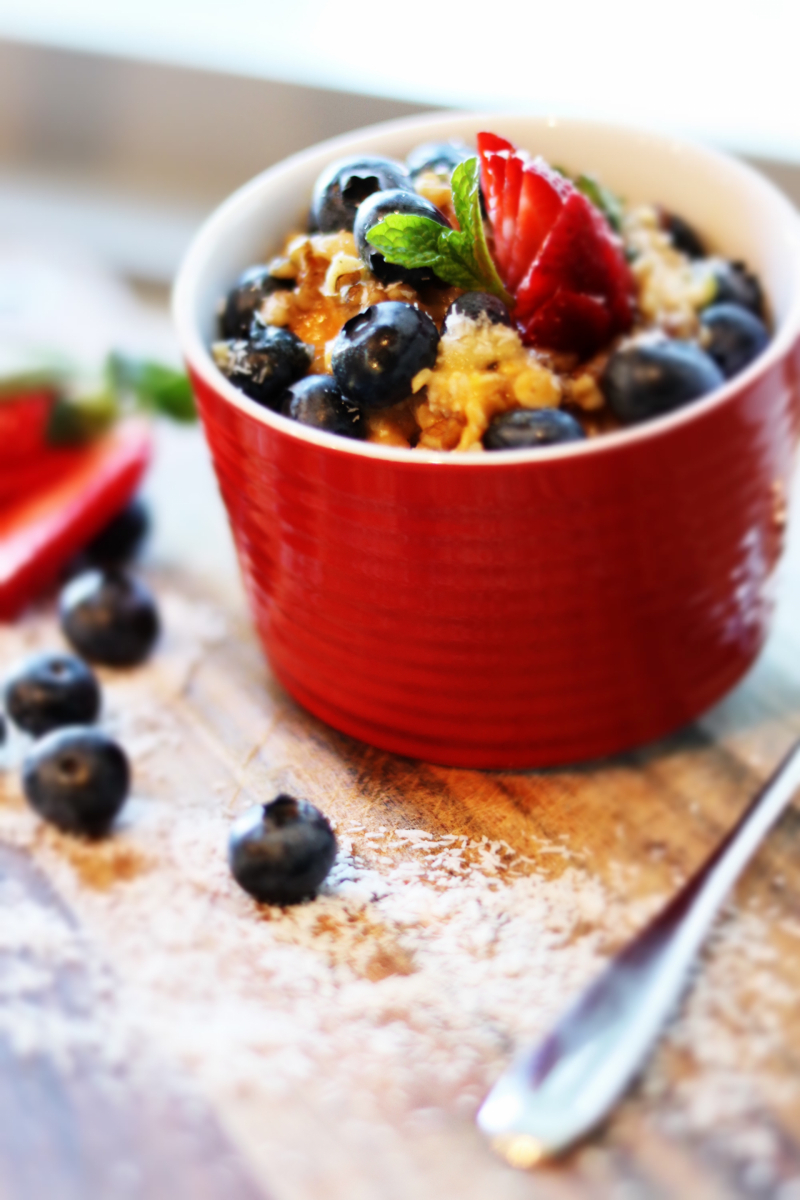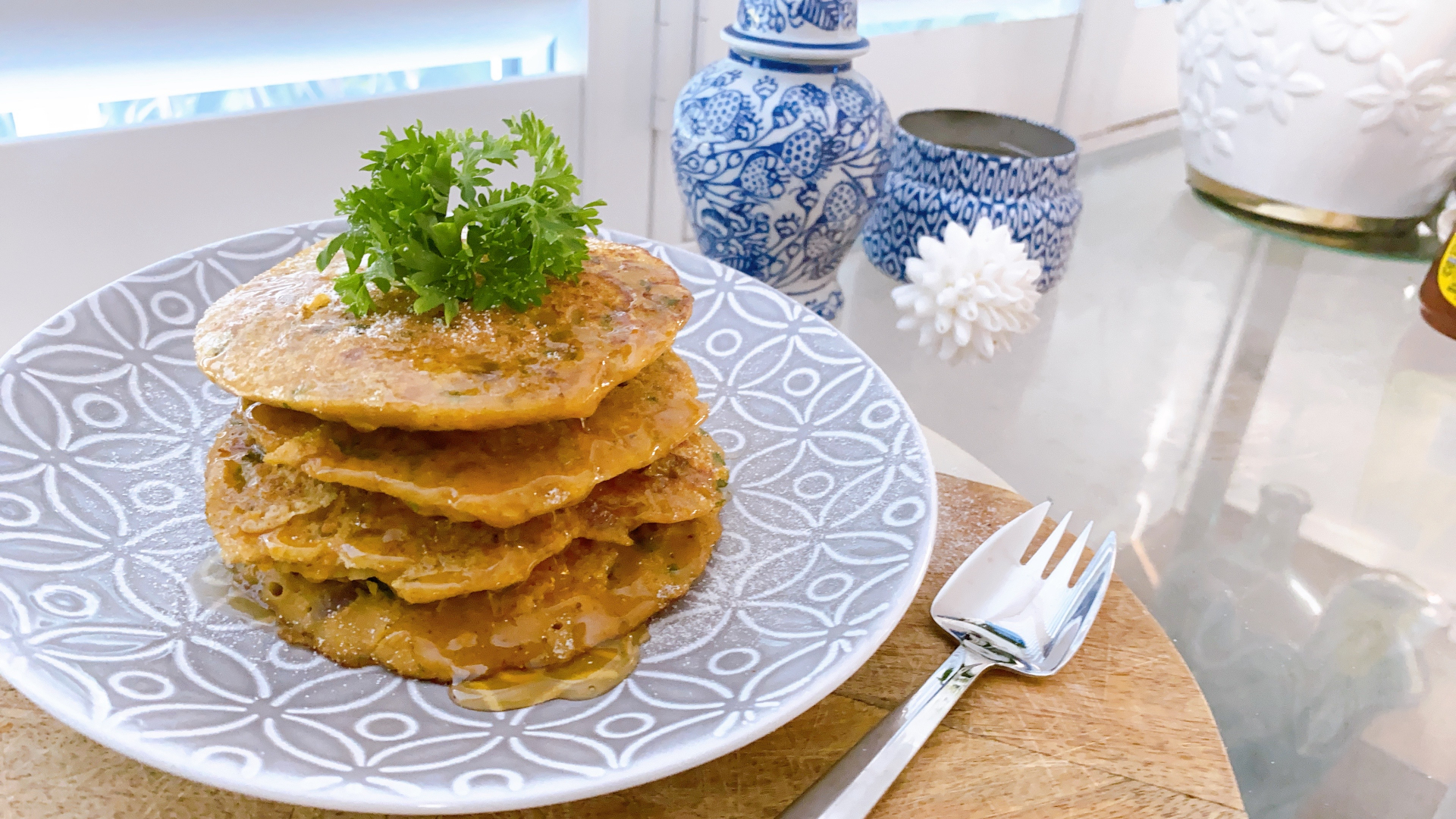 Simply type 'No egg breakfast' into our search engine for lots more great ideas.