If you're a devout lover of omelettes as I am, this at first can seem an absurd notion. Even a truly horrific proposition.

However, the truth is breakfast is simply a meal - the first, you need to have each day.

As far as nutritious food choices go, it's entirely up to you..... If you are after better results from your exercise program, follow these rules.

1. Breakfast should provide a rich source of protein. Up to 25 grams of protein in your breakfast appears to carry a lot of health benefits such as better blood glucose control, appetite regulation, reduce hunger pangs later in the day, fat loss and even better muscle gains.

2. A metabolically precise carb choice. This has to do with the presence or absence of exercise at this time. That is, if your breakfast immediately follows your morning exercise then a high energy carbohydrate choice will be of benefit. If exercise isn't in the plan then a lower energy, plant based option is a great strategy.

3. A source of good fats. Here are some examples........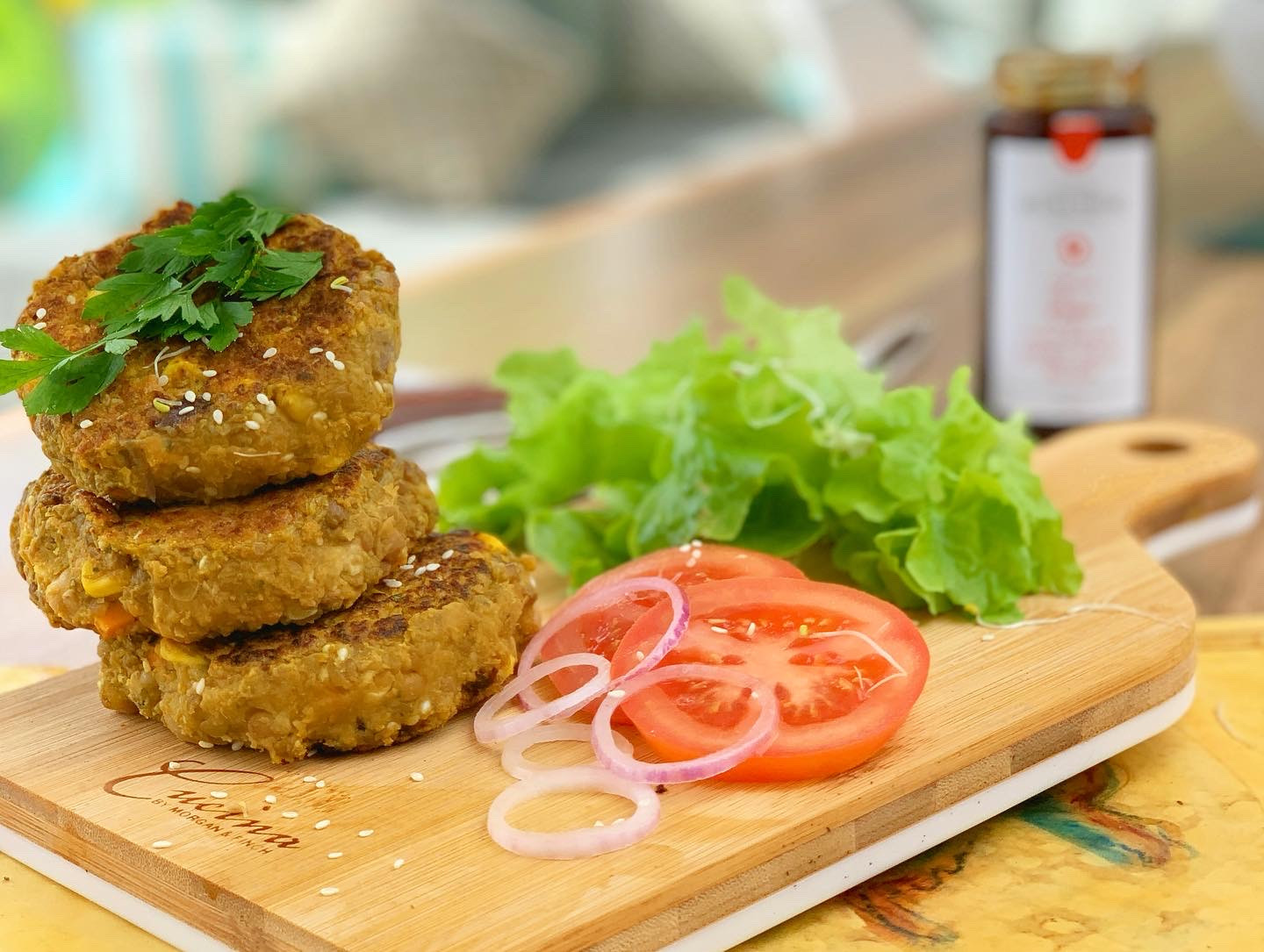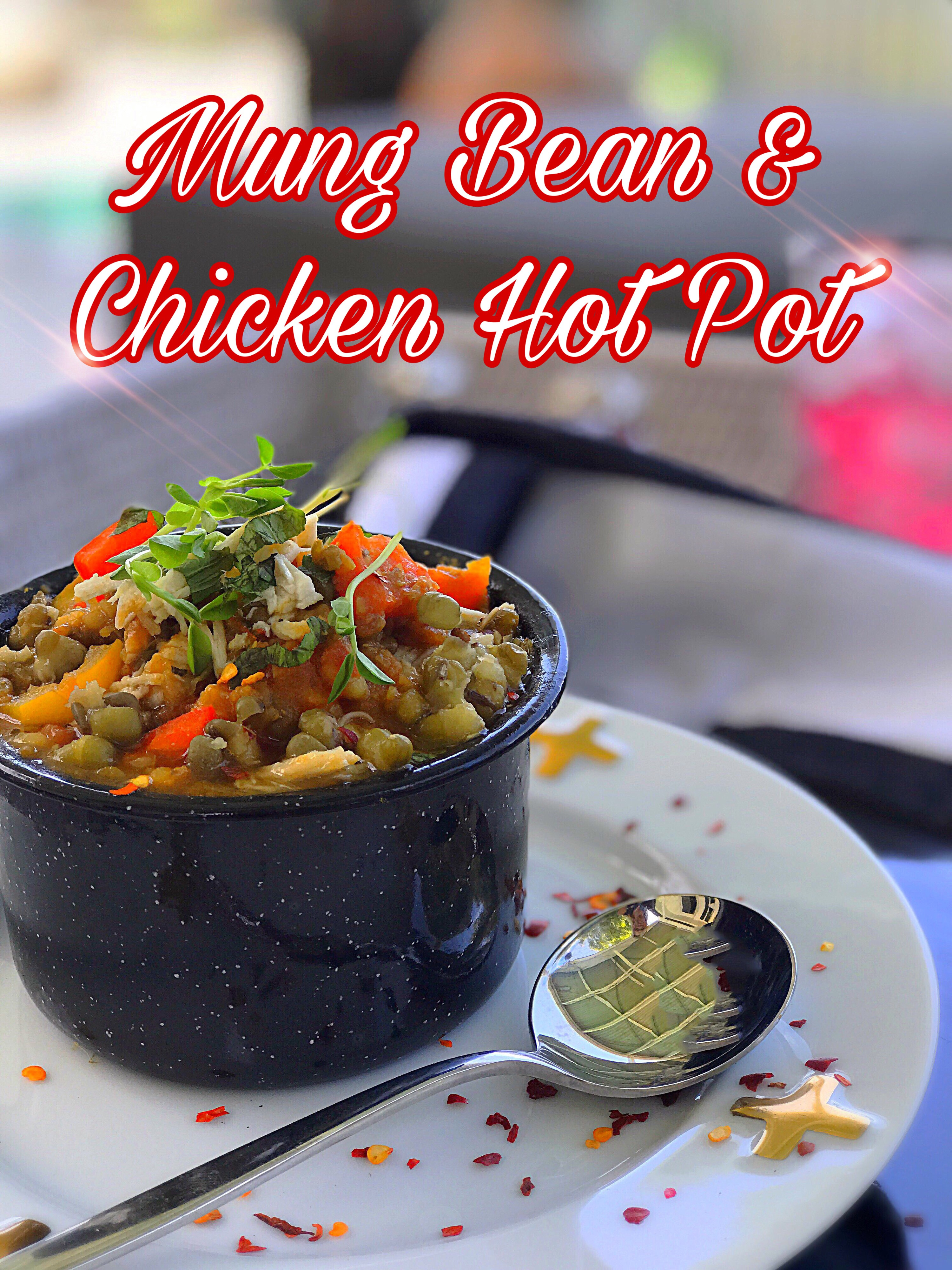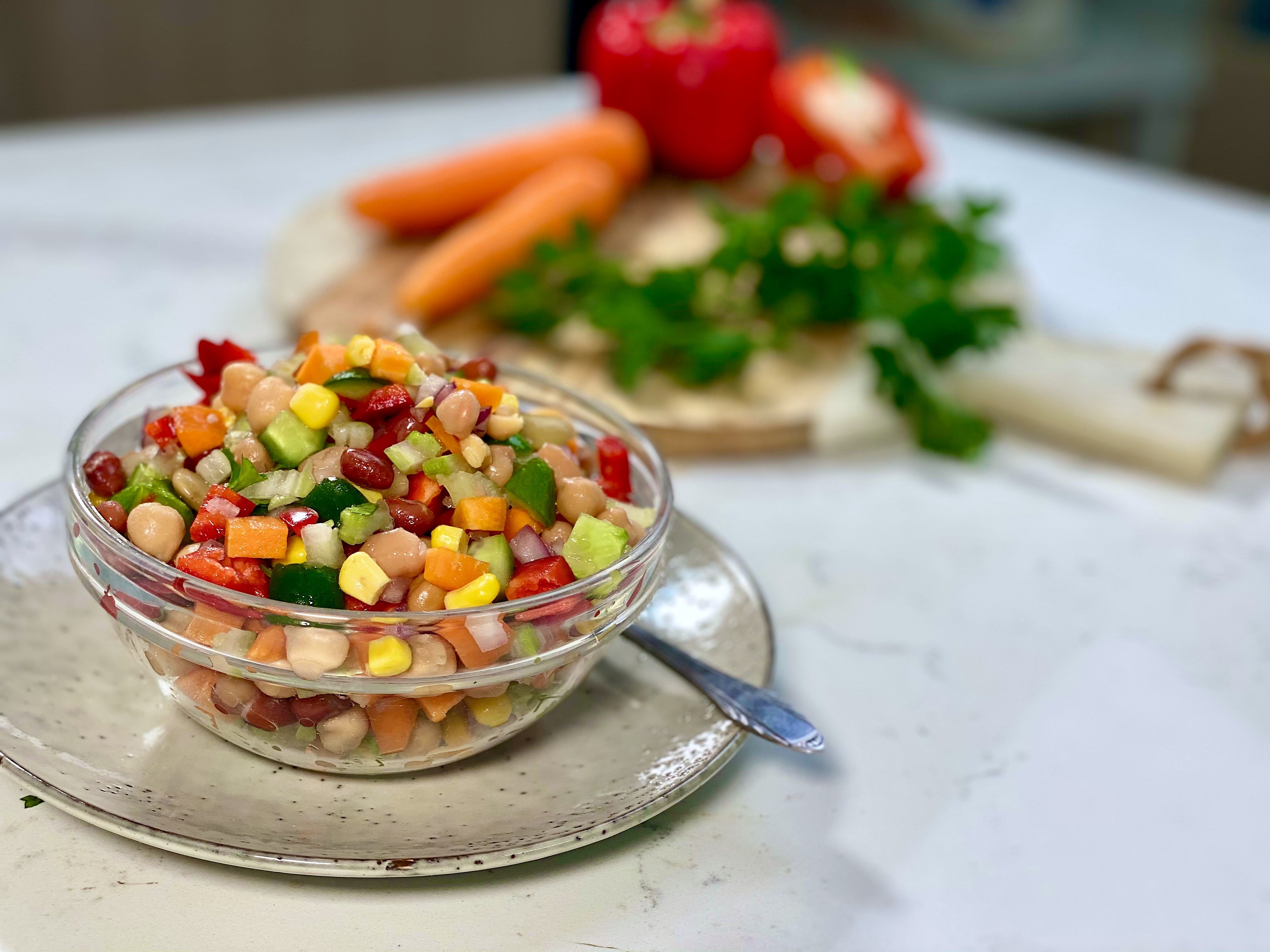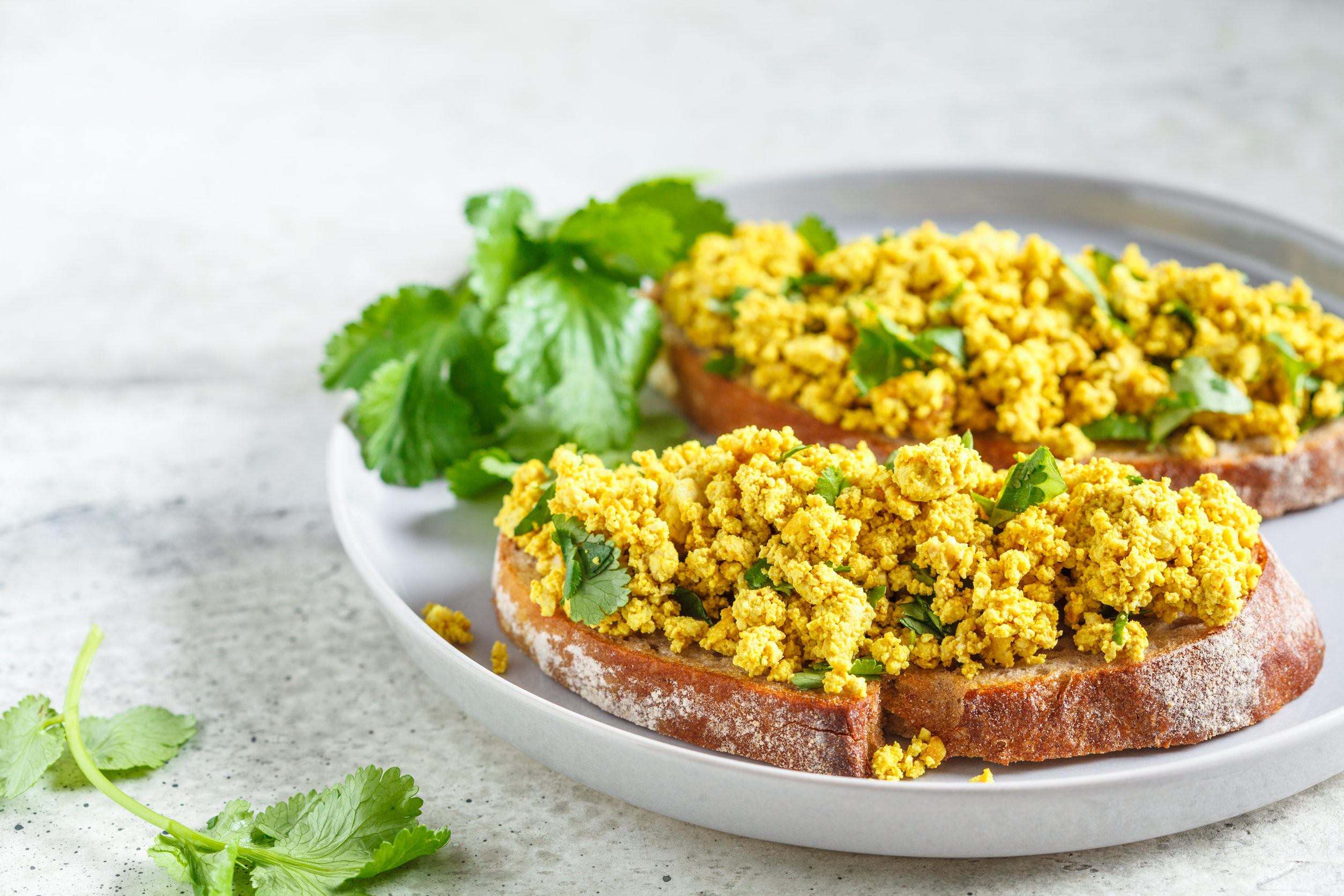 Firstly, to promote better fat loss, it's better to eat your calories than drink them.

Secondly, the meal needs to be high in protein and naturally occurring fiber.

Third, preferably, the fat within the meal needs to improve health by improving the omega-3 ratio. Other than that, just grab the tcb and see what you'd like for breakfast.