Great new Fat Loss Recipe for you this week 💖💖💖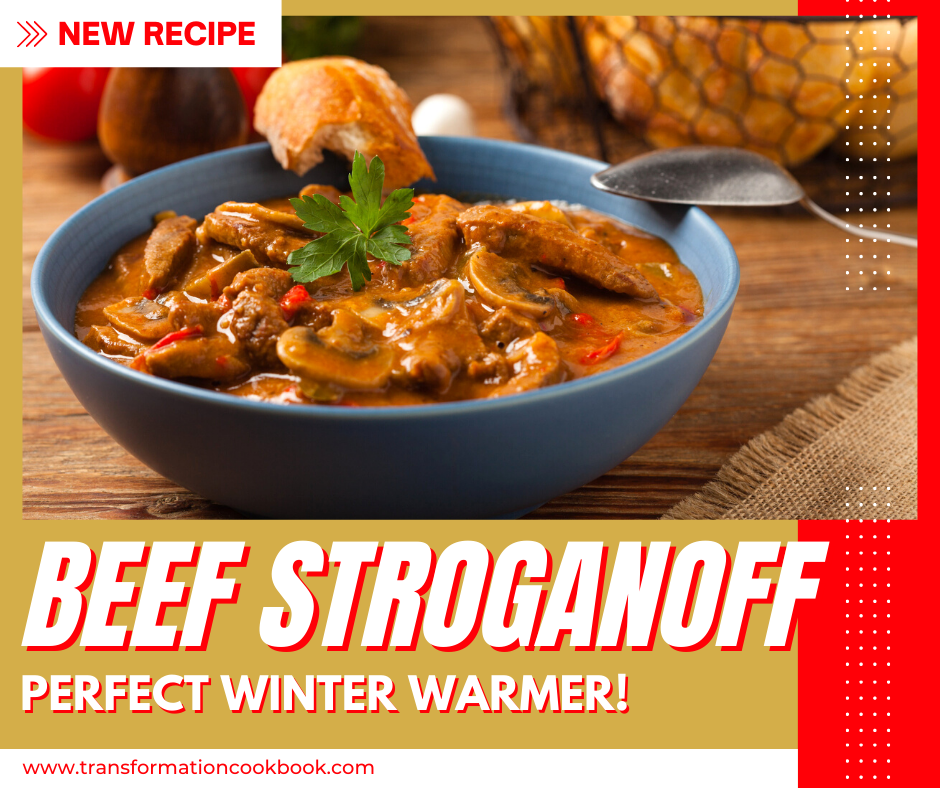 My Authentic Beef Stroganoff is quick & easy! With all the taste and flavour. However it also provides...
✅ 3x less fat!
✅ More lean protein & nutrition!
✅ as well as half the calories of the traditional version.
Get your self in shape and feed the family a delicious wholesome version of an old favourite. 😋😋😍
https://www.app.transformationcookbook.com/recipes/beef-stroganoff
Have a wonderful week!