We've had a ton of questions about our research on Calcium for Fat Loss. I think it made a lot of clients and coaches realise they may not be getting enough to optimise their workout efforts.
While dairy calcium appears to be the most bioavailable what if you don't eat dairy?
Can you get enough calcium into your plan to optimise fat loss?
Firstly, resistance exercise is important for maximising the effects from calcium. This activity channels dietary calcium to be retained and utilised by the body. Kind of like a great weekly deposit into your bank account. So adding resistance exercise to your weekly schedule really helps maximise the effects calcium has on fat metabolism.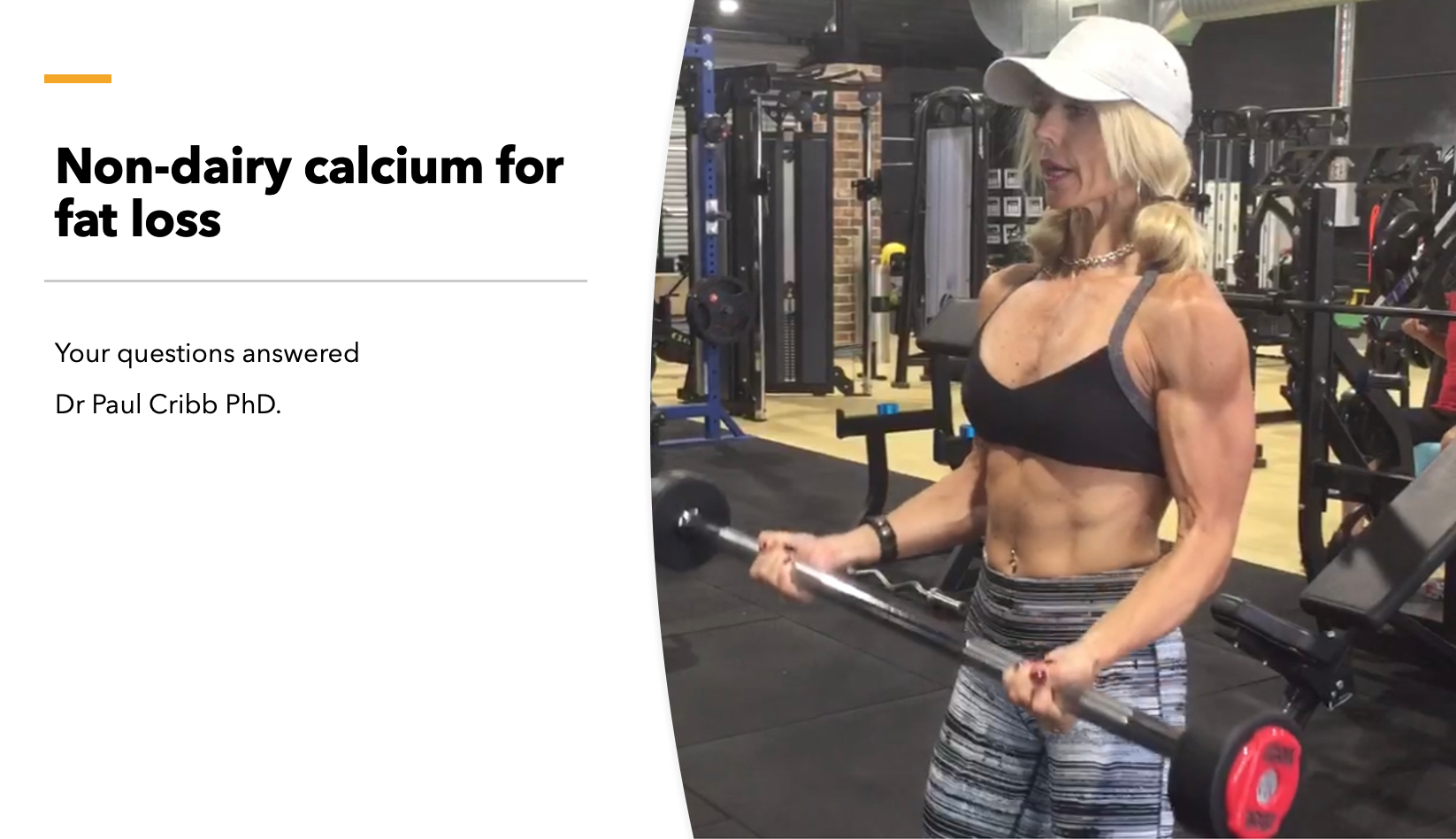 A lot of people, Shar and myself included don't consume a lot of dairy. We have a scoop or two of dairy yogurt every now and then but much of our dietary calcium comes from non-dairy sources. Such as vegetables, legumes, and non-dairy milks such as almond, soy, rice etc.
Shar's recipes are designed to strategically increase nutritional intake. They also make eating more plant food easy and delicious. The transformationcookbook.com help clients overcome these key stumbling blocks most people experience. Honestly, that's why we created the transformationcookbook.com - to take the guess work out of what to eat! So you can get on with running your business and taking care of your clients.
If you haven't had a chance take a look at Calcium for Fat Loss here, along with our tables and charts to help assess your intake.
Then get stuck into Shar's amazing TCB recipes
Have a great week!