Paul and I worked hard all year to develop this truly unique fitness training program that encompasses all forms of exercise to maximize fat loss, functional fitness, strength and body sculpting all in 30 minute workouts.
We then had to up-skill all Fernwood instructors across Australia in this new program - a total of almost 350 fitness instructors to teach and accredit within 30 days.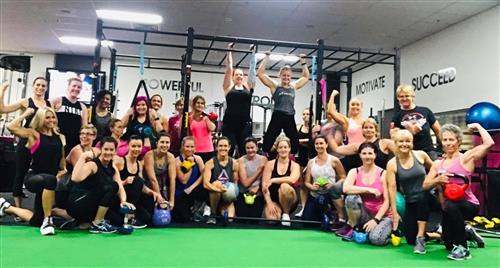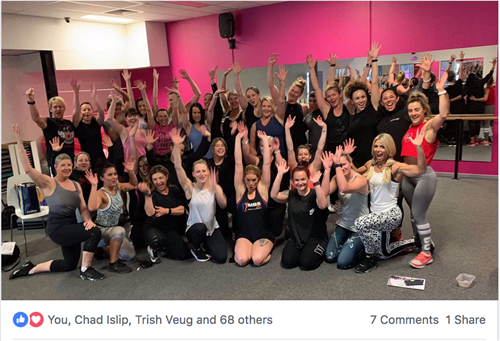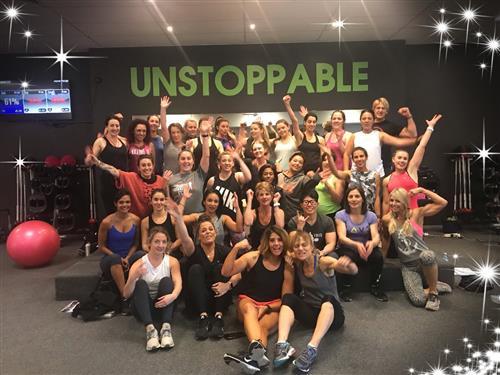 Plus do the media work, which of course I love... hahaha!


We had to complete this along side our other MP Professional workshops and Level 3 Certification weekend also scheduled in this time frame. Oh and did I mention we also hosted our MP Gala awards night for 500 amazing MP Professionals and their guests in the same month.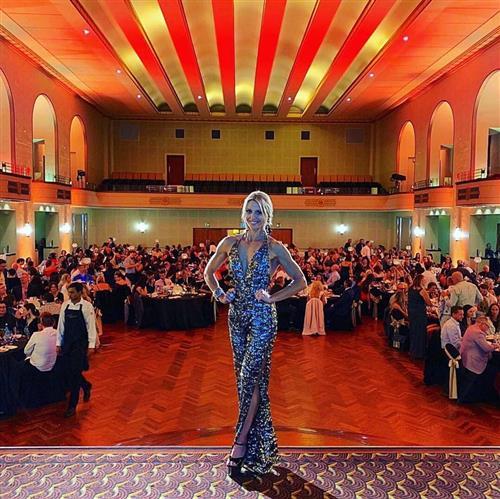 Yep, it was a month that well and truly pushed us outside our comfort zone.
However, what you gain, far out weighs the stress, anxiety and fatigue. The people we met & friends we made, the energy created and transferred as well as the personal growth I experienced was nothing short of astonishing.
I can truly say I am a different person after this month. After 30 years in this business it just goes to show there are always new challenges and always something exciting to experience.

Bring on next year!