Dr Paul Cribb PhD.
FOUNDER
My philosophy is quite simple. I believe that everyone should know exactly how to achieve the health, fitness and body they've always wanted. I want people from all walks of life to have clear, easy-to-understand, science-based information on how to achieve better health and results from exercise. Even more important; to wrap up all the latest developments in these complex fields into one easy-to-incorporate lifestyle.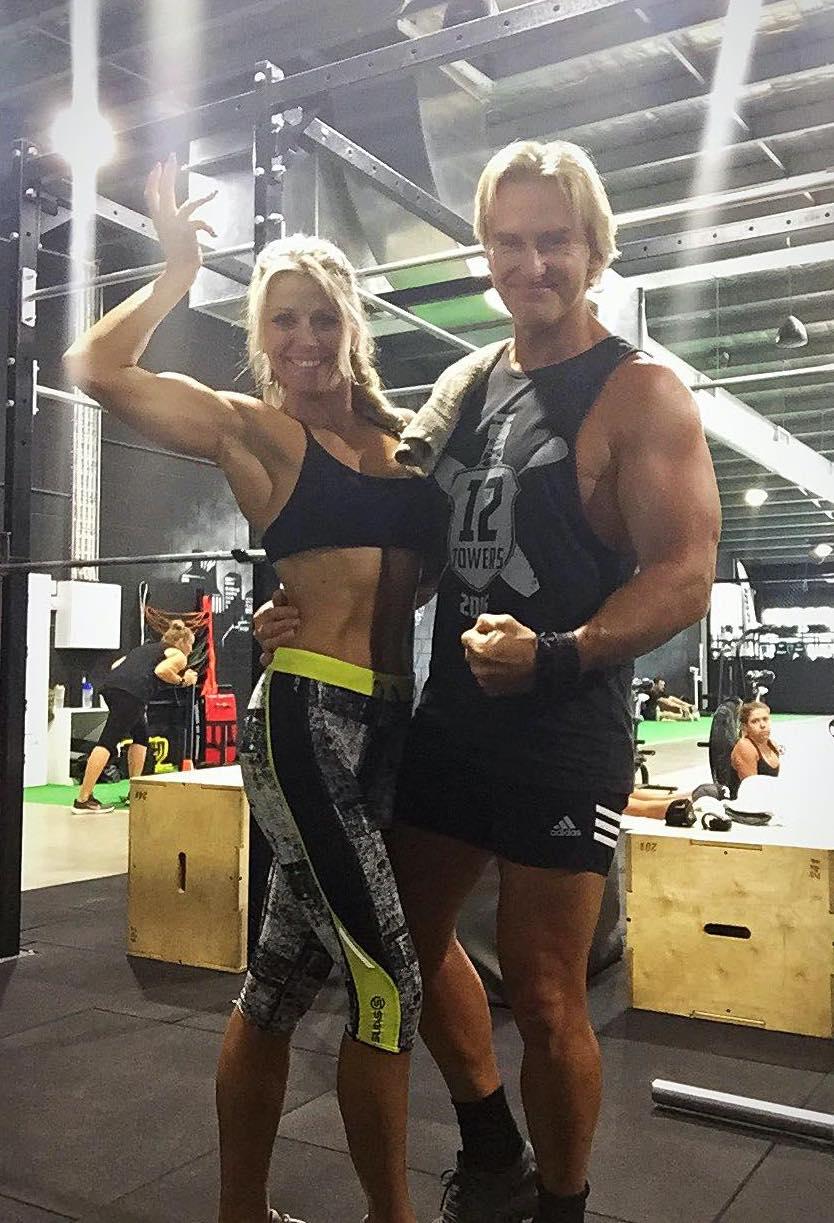 Exercise training and nutrition has been my passion, my hobby and one and only career. My thirst for knowledge has literally driven me through the completion of three university degrees, a stack of accreditations as well as the design and completion of what I believe is the only Ph.D. that has focused exclusively on body transformation. That is, examining the most effective ways to improve body composition (build muscle, shed body fat) and speed results from exercise.
In my doctorial studies, I examined extensively the physiological and biochemical aspects that underline adaptations (results). More importantly, how to influence results via intervention with various nutrients and types of exercise.
I not only designed my own PhD program, I designed, completed and published several clinical trials that examined the effects of various exercise training and dietary interventions on muscle growth, strength gains and body composition changes.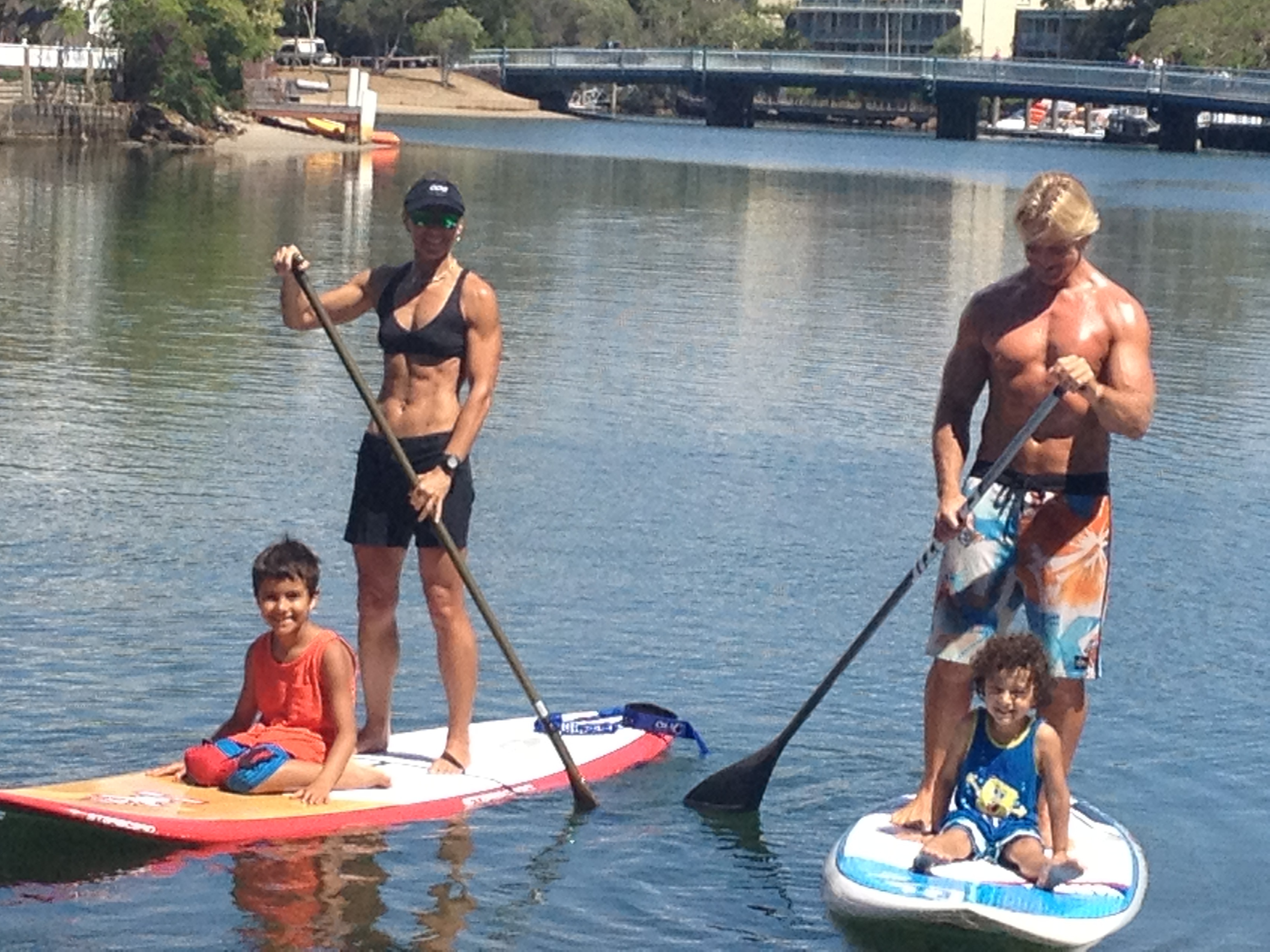 My research has been published in top peer-reviewed journals and magazines such as New Scientist and received awards/acknowledgements from organizations such as The Australian Association for Exercise and Sports Science (AAESS), The Australian Academy of Technological Sciences and Engineering (AATSE), and the Victorian and Australian Governments through the Department of Innovation, Industry, Science and Research.
I've been privileged to be an invited presenter or key speaker by organizations such as The American College Of Sports Medicine (ACSM), The United States Dairy Export Council (USDEC) and The International Society of Sports Nutrition (ISSN). In 2006, I was honoured to be recognized as one of Australia's top 16 young scientists.
However, I completed all of my studies while working full-time, running my own business. I know what it's like working with client's, owning gyms and running fitness centres day-in, day-out. My first job was working on the gym floor at $8.50 an hour! Then with a business partner, I created one of the first fully-equipped personal training centres in Australia. That was way back when you had to explain to people what a personal trainer actually does!
These days, I have to admit that Shar and I have a dream lifestyle. We travel and work with the most wonderful people in our industries, living by the Surf Coast, Victoria Australia, we surf, paddleboard or play golf every day along its picturesque coastline.